Centering Equity in the Development of Federal Policies and Evaluations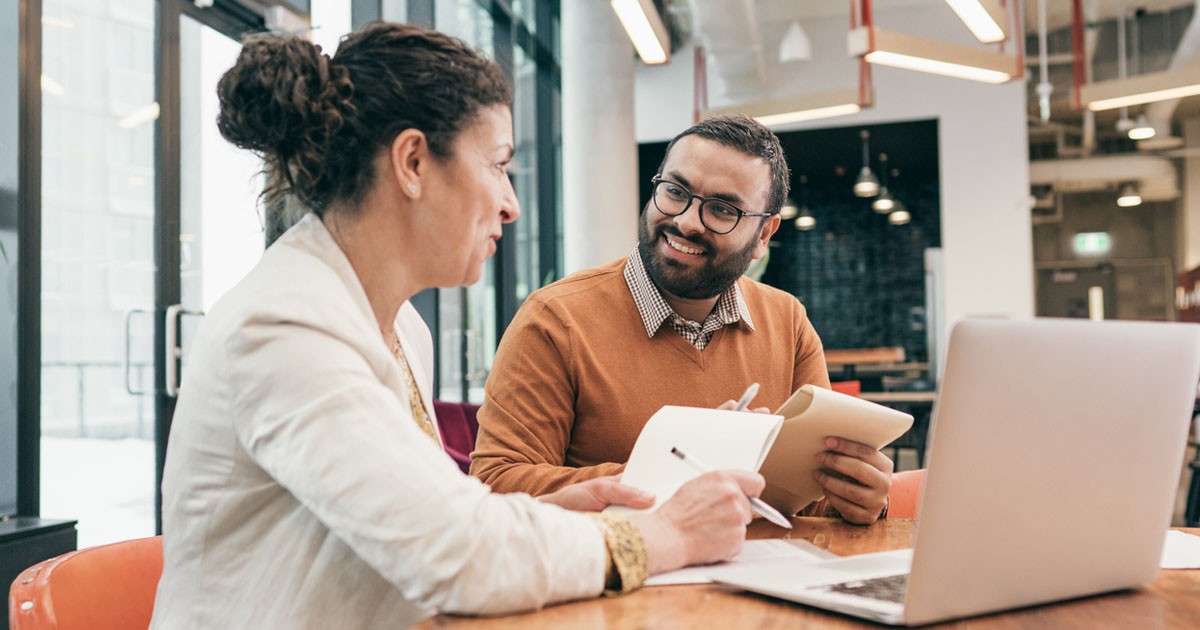 Improving the well-being of marginalized and underserved communities requires changing the systems, structures, and policies that create inequities. For policymakers and researchers, that means better understanding how to center equity when engaging communities. It also entails knowing how to develop federal policies and evaluations that do not perpetuate disparities for people of color and others who have been historically underserved.
Join Mathematica for a two-part panel conversation to explore:
How equity impact assessments can help federal agencies understand how proposed policy and program changes will affect diverse populations
Application of equitable research and evaluation practices to better partner with communities and improve outcomes
Event speakers will discuss their experiences developing and applying tools for centering equity in federal policies and evaluations. The panelists will also clarify the core principles of culturally responsive equitable evaluation (CREE). Attendees are encouraged to share their experiences and recommendations for advancing equity for all.
Speakers
Conversation Part I: Advancing Equity in the Development of Federal Policies
Conversation Part II: Integrating Equity in the Development of Federal Research and Evaluation