Using Research to Strengthen Child Welfare Programs
Forum and webinar hosted by Mathematica Policy Research, the William T. Grant Foundation, and Casey Family Programs
Mar 15, 2018 12:00 p.m. - 1:30 p.m.
Child welfare agencies regularly make crucial program decisions that can impact the health and well-being of children and families across the country. Agency leaders and line staff alike can benefit from current, high quality data and evidence to inform their decisions. However, systemic challenges at play in the realm of child welfare—including, for example, short deadlines, limited resources, and high staff turnover—can make it difficult for program leaders to draw on relevant research and encourage a culture of evidence. At the same time, research evidence can be difficult to access or interpret, or it may not fully address the needs of practitioners and other decision makers.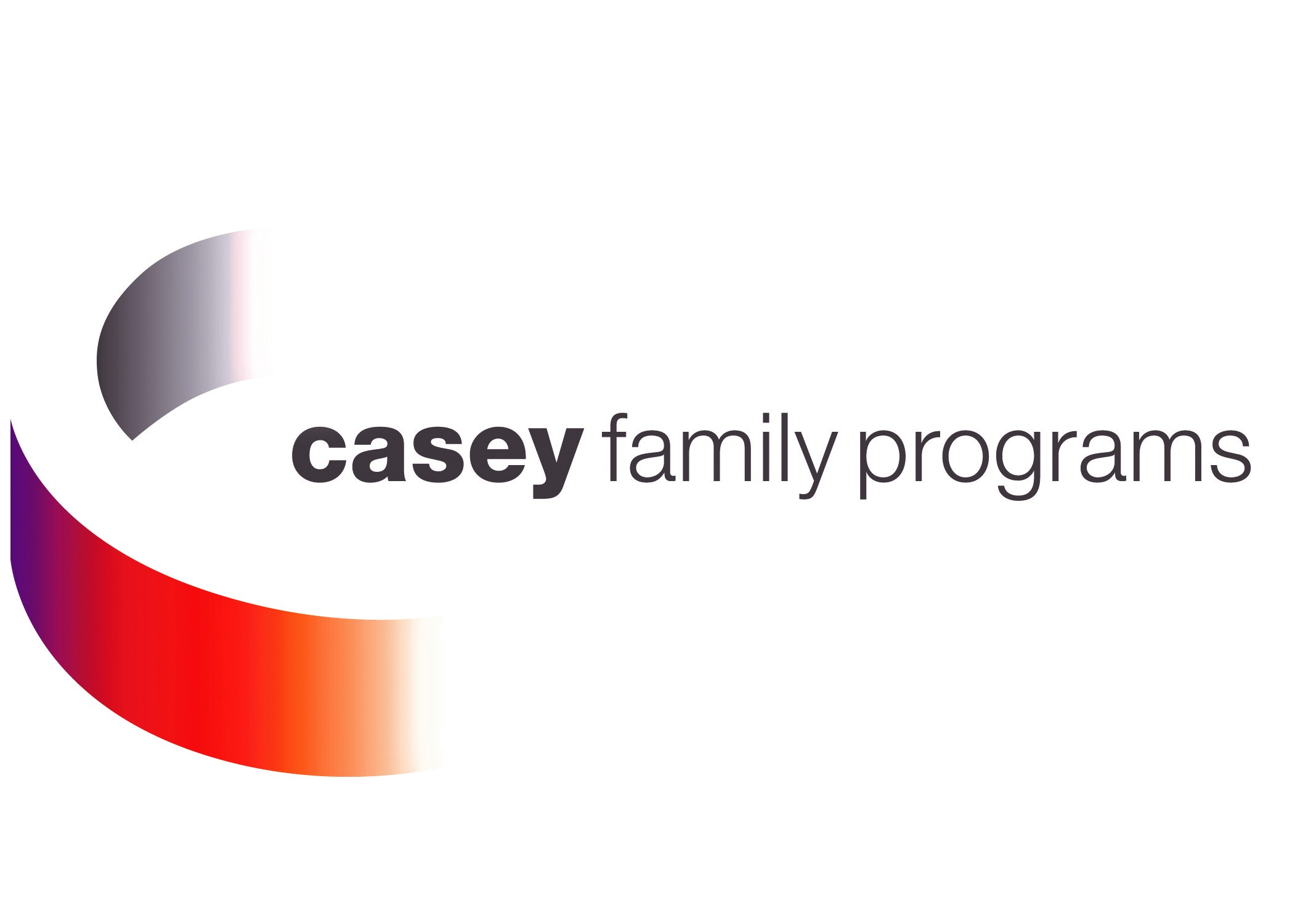 Mathematica Policy Research, Casey Family Programs, and the William T. Grant Foundation share an interest in collaborating with child welfare agencies to apply best practices for using research evidence in their day-to-day jobs. As a pioneer in making research more accessible and relevant for policymakers and practitioners, Mathematica is dedicated to building state and local agencies' capacity to understand and use evidence. Both Casey and the Grant Foundation have invested in identifying, evaluating, and sharing engagement strategies that bring research and evidence directly to practitioners, while also drawing on practitioners' perspectives to inform the design and dissemination of research. Their work has resulted in Strategies to Promote Research Use in Child Welfare, a catalog of approaches that program administrators can use to apply research to program decision making.
On March 15, from 12:00 – 1:30 p.m. ET, a panel of experts convened at Mathematica's Washington, DC, conference center and via webinar to discuss the ideas presented in the catalog and showcase how they can be applied in child welfare programs. Together, they highlight the state of evidence use in child welfare and explore new ways to apply research in practice and pave the way for a more promising future for all children and families.
Our expert panel for this discussion included:
Kimberly DuMont, senior program officer, William T. Grant Foundation
Allison Blake, former commissioner, New Jersey Department of Children and Families
Kelly Sachter, director of programs, Family Connections of New Jersey
Allison Metz, director, National Implementation Research Network
Peter Pecora, managing director of research services, Casey Family Programs and professor, School of Social Work, University of Washington
Moderator: Matt Stagner, vice president and director of human services business development, Mathematica Policy Research
For more information, please contact events@mathematica-mpr.com.
Tweet about this event using the hashtag #All4ChildWelfare