Healthy Sexuality for Youth in Foster Care: An Online Training for Parents and Caregivers of Youth in Foster Care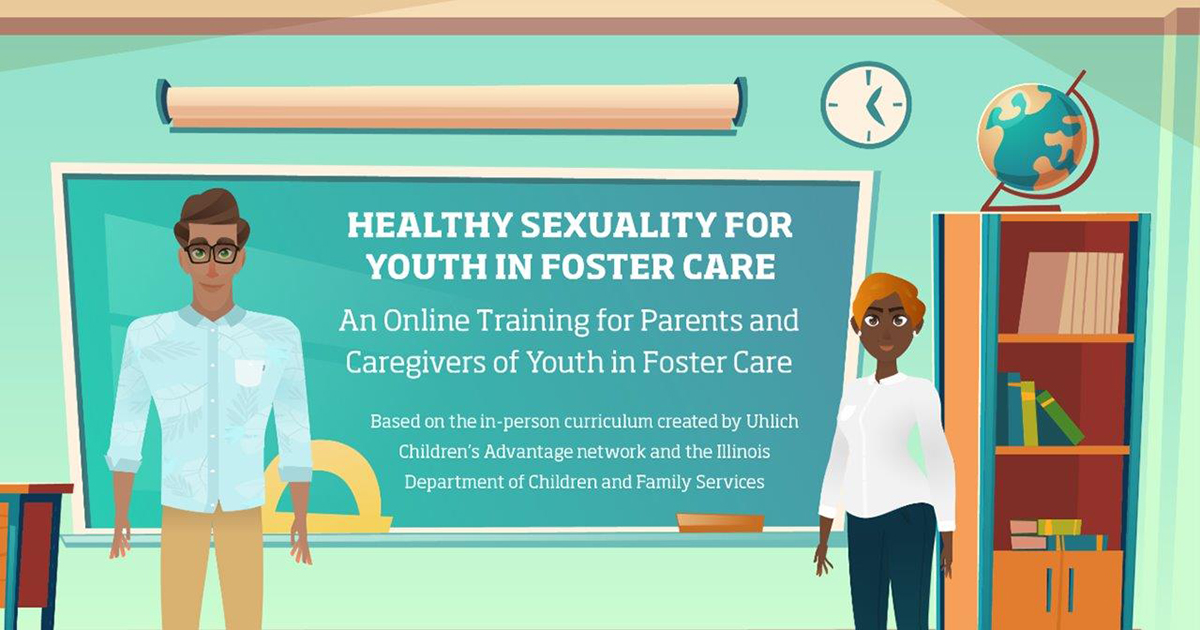 This webinar announces the availability of a free, online training for parents and caregivers of youth in foster care on adolescent sexual health topics. The training aims to help parents and caregivers feel more comfortable and prepared to talk with youth in care about relationships and healthy sexuality.
To view the webinar, click on the video below or view the presentation slides or transcript above. To go directly to the training, go to www.fosterparenttalk.org/home.
Presenters Included:
Jacqui Crowley, Researcher, Mathematica
LeBretia White, Director of the Division of Optimal Adolescent Development, Family and Youth Services Bureau, Administration for Children and Families
Jean Knab, Principal Researcher, Mathematica
More like this from Mathematica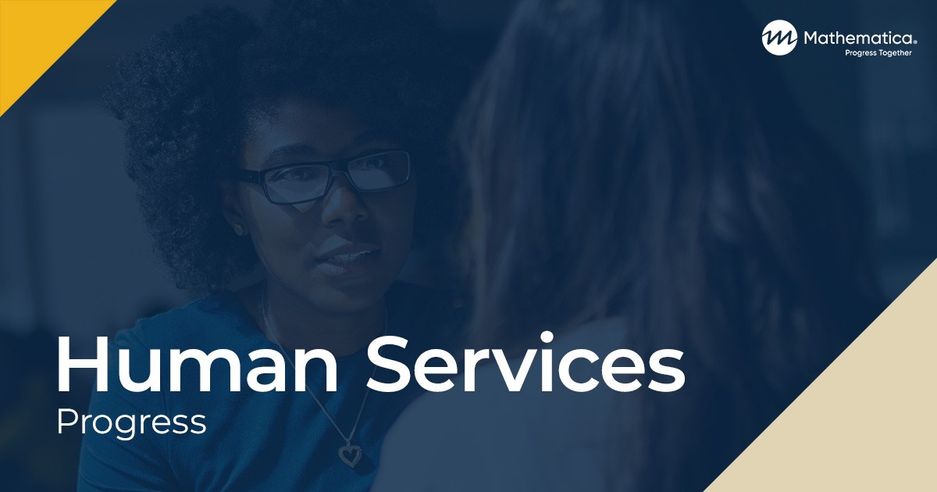 Featured Publication
May 31, 2023
Jill Spielfogel, Candice Talkington, Jenifer Agosti, Amelia Forman, Roseana Bess, and Matthew Stagner