How Artificial Intelligence Can Advance Health Equity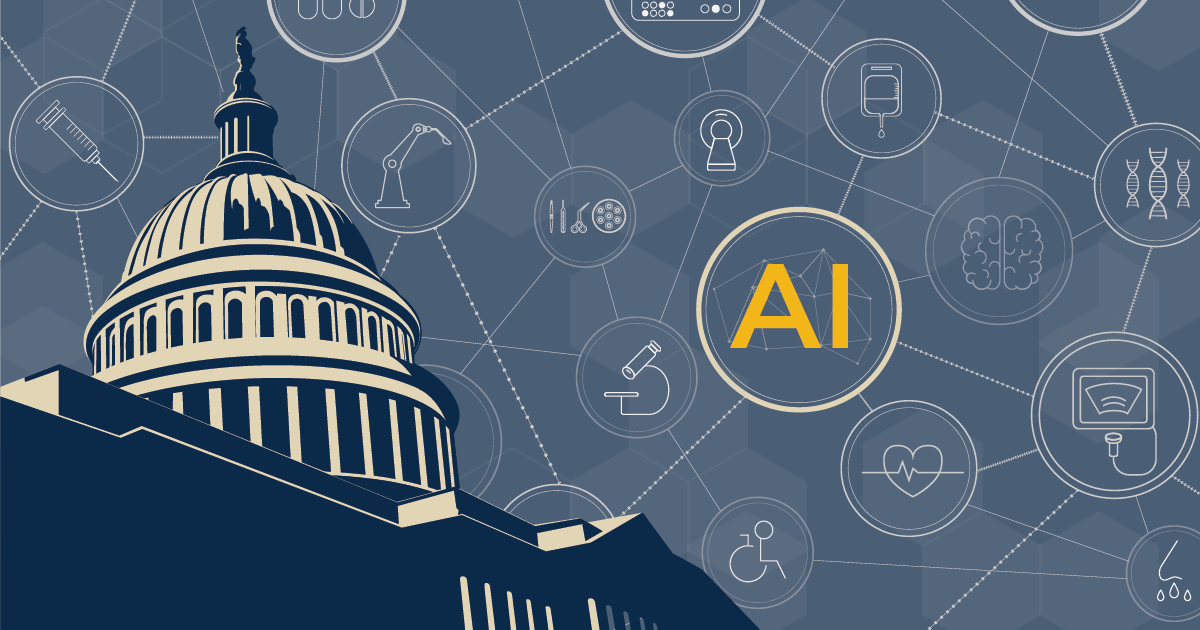 As the challenges and opportunities of artificial intelligence grow across sectors, it's increasingly important to examine how AI interacts with health interventions aimed to address social determinants of health. Join us for an in-person discussion on what AI tools are being used now, what is forthcoming, and how policy can help inform the ways AI is used to improve equitable health outcomes. Panelists will discuss this and more, as Axios health care policy reporter Victoria Knight moderates the conversation.
Location:
Rayburn House Office Building, Room 2075
45 Independence Ave SW, Washington, DC
For more information, please contact events@mathematica-mpr.com.
Featured Speakers