Operating Schools in a Pandemic: A Tool for Customized Prediction of Infection Spread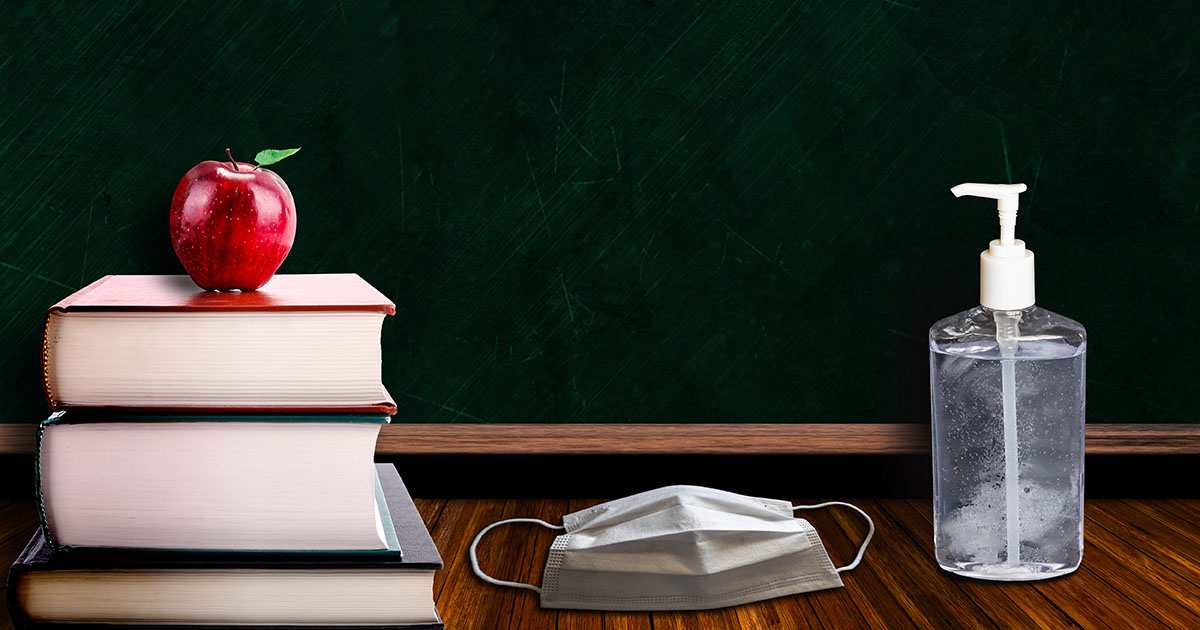 As schools across the country begin a new academic year, the persistence of COVID-19 continues to create challenges for traditional approaches to in-school learning. In this webinar learn about how different reopening, quarantining, and closing strategies can mitigate the spread of COVID-19—and associated disruptions to school schedules—based on the unique circumstances of your school and community.
Senior Fellow Brian Gill discusses new simulations Mathematica created for the Pennsylvania Department of Education to make informed decisions about operating schools during the pandemic. He also demonstrates how educators and civic leaders across the United States can use the results to anticipate infection spread and schedule disruptions in their own unique circumstances based on community infection rate, grade level, operating strategy, and the school's response to infection. Additionally, Matthew Stem, the Deputy Secretary for the Office of Elementary and Secondary Education at the Pennsylvania Department of Education, shares how the study is informing decisions about operating schools in Pennsylvania, a diverse state with rural, suburban, and urban districts.