Does Priority of Service for Veterans Reduce Unemployment? Priority of Service Provision Under the Jobs for Veterans Act of 2002
2011-2013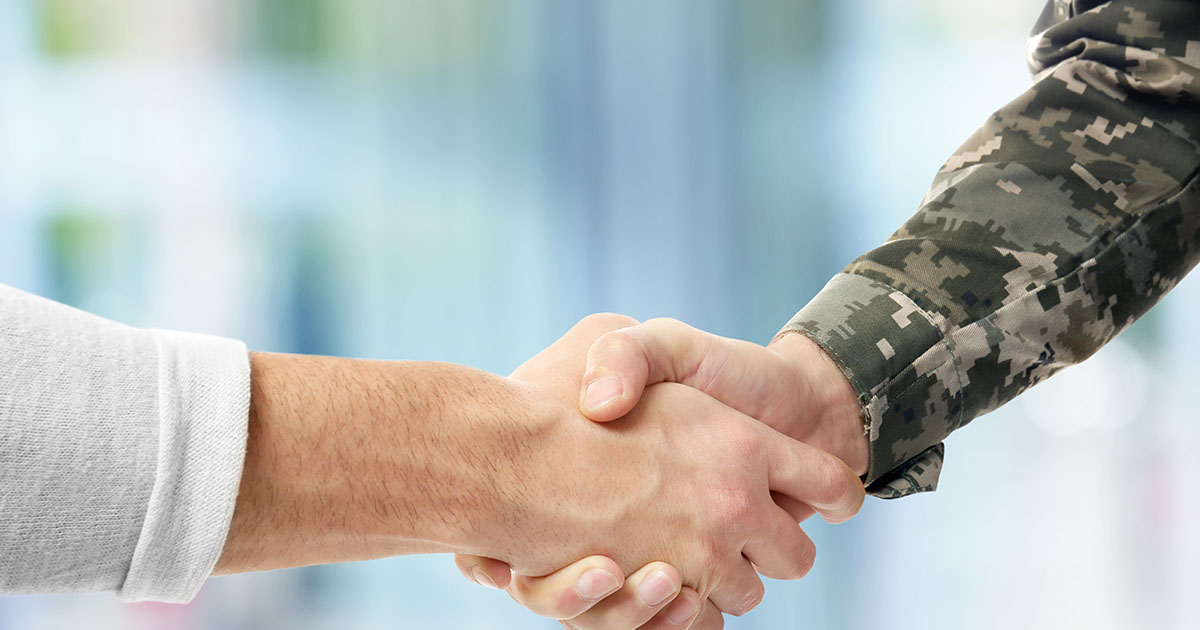 The Jobs for Veterans Act of 2002 requires that former members of the armed services and certain eligible spouses receive priority of service (POS) access to workforce services and training programs funded in whole or in part by the U.S. Department of Labor (DOL). As part of its special emphasis on serving veterans, DOL has developed guidance on how POS should be implemented through workforce investment system sites such as American Job Centers (AJCs).
Mathematica examined the implementation of POS provision in seven AJCs. Key findings include:
Across sites, awareness of POS among eligible first-time clients was relatively low. However, signs, flyers, and discussions with staff at AJCs successfully informed customers and kept POS in the minds of staff.

Familiarity with and understanding of the guidance appeared to vary across workforce staff charged with implementing POS provisions. However, staff at all sites understood that all staff members can serve veterans and only one site automatically directed veterans to veterans' representatives.
Staff widely agreed that translating military skills to civilian skills and using civilian terminology on resumes and during interviews were highly important for veteran customers. They reported using a variety of resources to aid in this translation and to help veterans make the transition to civilian employment.