A COVID-19 Primer: Analyzing Health Care Claims, Administrative Data, and Public Use Files
Publisher: Princeton, NJ: Mathematica
Updates to the seventh edition include information on:
Updated to capture new serological testing codes and practice expenses.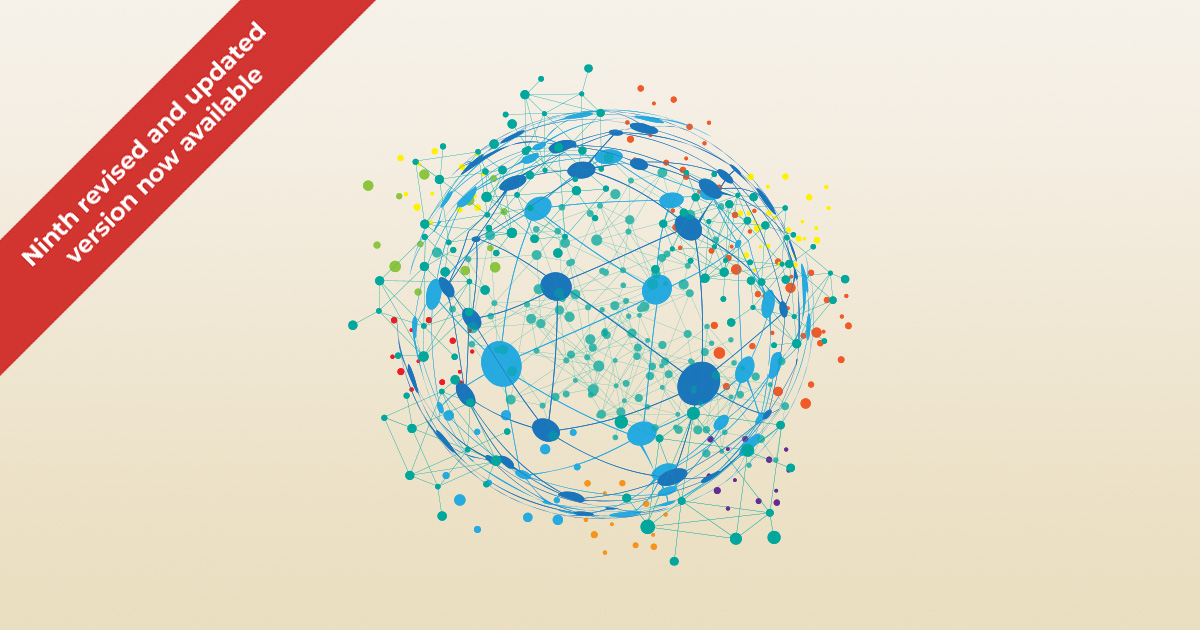 As COVID-19 disrupts people's lives and livelihoods and threatens institutions around the world, the need for fast, data-driven solutions to combat the crisis is growing. This primer is designed to help researchers, data scientists, and others who analyze health care claims or administrative data (herein referred to as "claims") quickly join the effort to better understand, track, and contain COVID-19. Readers can use this guidance to help them assess data on health care use and costs linked to COVID-19, create models for risk identification, and pinpoint complications that may follow a COVID-19 diagnosis.