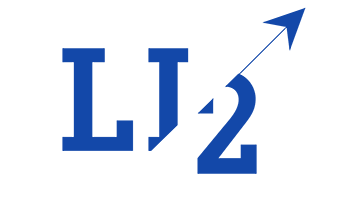 Using technical assistance to achieve outcomes despite fewer resources.
Learn, Innovate, Improve (LI2) is a systematic technical assistance process for improving program quality, efficiency, and effectiveness. Our approach infuses research at all stages of program operations and service delivery.
At the center of LI2 is a recognition of the importance of collaboration between the research and practice communities. Are we studying what key stakeholders need? And are practitioners using science and research evidence?
In addition to fostering collaboration, the LI2 approach acknowledges that practitioners of public agencies and human services organizations are expected to do more with less. Emphasizing evidence and capacity building can help programs achieve targeted outcomes despite having fewer program resources.
Meet the Expert:
Michelle Derr
Senior Researcher
Connect
Who should use LI2 and for what?
LI2 can be used to support a wide variety of public agencies and organizations at the federal, state, and local levels.

Learn
During the Learn phase, we gather information to understand the motivation for change. Perhaps there is a specific problem that needs to be solved, or the program is seeking to try something new.

Innovate
With the above information in hand, we work collaboratively with programs to develop solutions based on available research evidence. During guided, thoughtful planning sessions, we help program staff think intentionally about what outcomes they seek and what activities will lead to these outcomes.

Improve
After the innovation is developed, we improve its implementation through an iterative test-and-refine process.