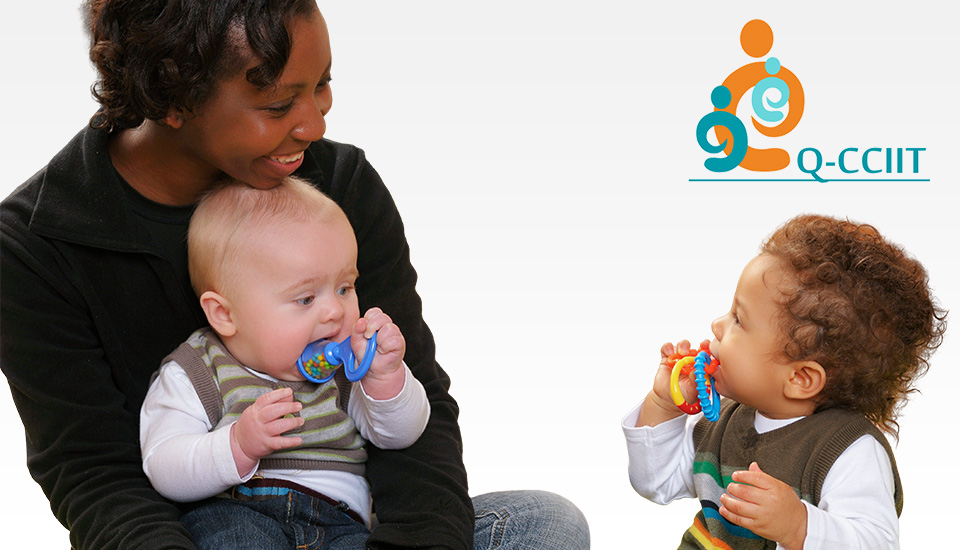 How to Measure Caregiver–Child Interactions in Settings that Serve Infants and Toddlers
"The observation tool is a great resource for the education supervisors, program directors and coaches to use to support teachers' and FCC providers' intentional teaching practices with a special focus on the quality of child and caregiver relationships."
– Stacy Dimino (Non-profit consultant)
What is Q-CCIIT?
The Quality of Caregiver–Child Interactions for Infants and Toddlers, or Q-CCIIT, is an evidence-based observational measure of the quality of caregiver–child interactions in early care and education settings that serve infants and toddlers.
Who can use Q-CCIIT?
Early childhood administrators, coaches or mentors, practitioners, training and technical assistance providers, researchers, evaluators, and higher education instructors are some examples of those who can use Q-CCIIT to better understand the quality of interactions between caregivers and children up to 36 months of age. This understanding of quality can inform professional development, research, or administrator decision making.
Watch a recording of the 3/17/2020 Webinar: Q-CCIIT: Measuring the Quality of Caregiver-Child Interactions.
Sign Up for a Q-CCIIT Virtual Training Session
September 20 – 23, 2021
9:30 a.m. – 6:30 p.m. ET
REGISTER
October 25–28, 2021
10:00 a.m. – 7:00 p.m. ET
REGISTER
Q-CCIIT Resources
Q-CCIIT Features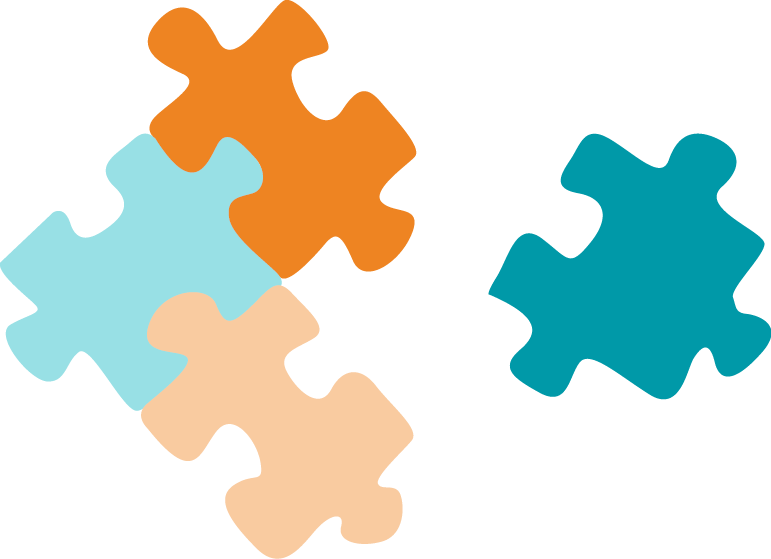 Based on research and evidence about interactions with infants and toddlers
Strong reliability and validity
Appropriate for a variety of classroom settings, including center-based and home-based child care
Flexible for use in culturally and linguistically diverse settings
Alignment with evidence-based frameworks and resources such as the Head Start Early Learning Outcomes Framework (ELOF)
Training, manual, instructions for use, and support available
Filling a gap in early childhood measurement:
Q-CCIIT fills a measurement gap, providing a single measure that can be used in multiple types of settings, and addresses early childhood caregiver competencies, across the 0-3 age span.
Research and Practice Using Q-CCIIT
Q-CCIIT training now available!
For more information about Q-CCIIT or to sign up for a training session, contact us at QCIT@mathematica-mpr.com or call us toll-free at 1-833-QCIT123 (833-724-8123)