Projects
State Apprenticeship Expansion
2017-2020
Project Overview
Objective
Mathematica and our partners explored and reported on states' and intermediaries' efforts to expand registered apprenticeship and to promote inclusion and diversity among apprentices.
Project Motivation
The U.S. Department of Labor (DOL) has provided resources to states and intermediaries to improve their capacity to expand and develop new apprenticeship programs and models, and to increase diversity and inclusion in the broader apprenticeship system. To help DOL better understand the nature and status of these efforts, we worked with our partners to explore state and intermediary experiences in expanding registered apprenticeship across the country. Lessons from these efforts could help identify promising models of apprenticeship and inform future policy and practice.
Partners in Progress
The Urban Institute

Social Policy Research Associates
Prepared For
U.S. Department of Labor
U.S. Department of Labor, Employment and Training Administration
In partnership with DOL, Mathematica and its partners systematically collected and analyzed data to assess
the progress of federal initiatives to expand apprenticeship across the country.
The study included three components:
An assessment of state efforts to expand apprentice diversity and registered apprenticeship in nontraditional industries.

These efforts were funded by the State Apprenticeship Expansion grants, which were initially awarded in 2016 . The study interviewed representatives of grantee states in early 2020 and reviewed grantee quarterly performance reports to inform this assessment.
An assessment of activities conducted under contracts awarded by DOL to 14 national intermediaries. The intermediaries worked to expand apprenticeship in specific industries and improve the diversity of the apprentice population. The study describes strategies used by the intermediaries and lessons learned from their work.
A descriptive snapshot of state apprenticeship efforts based on a national survey of state apprenticeship administrators. The study documents state efforts to support apprenticeship as well as challenges and needs for technical assistance to further expand apprenticeships.
Evidence & Insights From This Project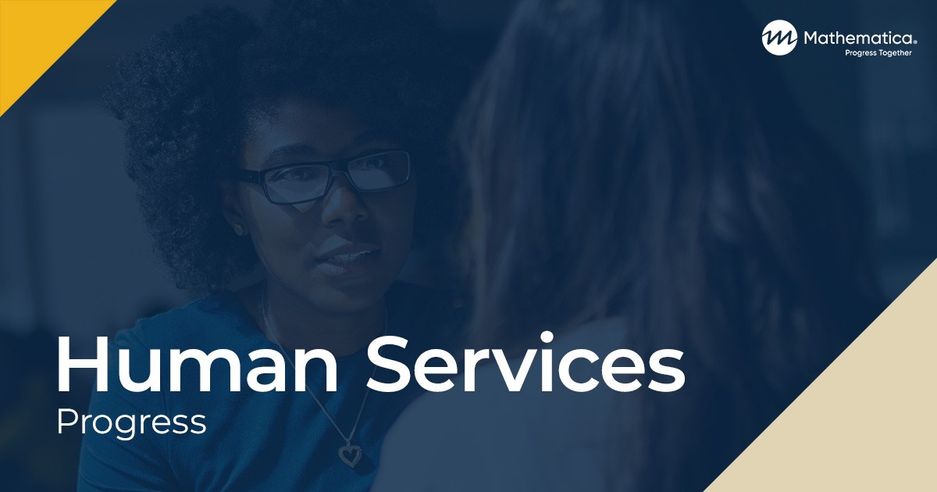 Publication
State Experiences Expanding Registered Apprenticeship: Findings from a Federal Grant Program
This report presents an analysis of activities under State Apprenticeship Expansion grants, based on interviews with grantee representatives in early 2020, grant applications, and grantees' quarterly performance reports.
Learn More
Related Staff
Linda Rosenberg
Principal Researcher
View Bio Page
Samina Sattar
Principal Researcher
View Bio Page
See Clearly. Act Quickly.
We can help you shine a spotlight through the dark. Get in touch to learn more about how Mathematica could help advance your mission.
Explore Partnership