Projects
Modelled Weighting and Data Fusion on Gender Mobile Pilot
2019 - 2020
Prepared For
FinMark Trust
Mathematica worked with FinMark Trust's (FMT) research facility Insight2Impact (i2i) to develop a procedure to eliminate bias in short message service (SMS) survey data using a statistical technique called multilevel regression with post stratification (MRP).
Our procedure successfully corrected for problems of the representativeness of the SMS survey, especially when using a small amount of representative data to calibrate the estimates. FMT wants to further explore whether similar adjustments will allow us to make inferences about gender-specific outcomes—such as the social, economic, and health status of women and girls who are underrepresented in SMS surveys. In this project, Mathematica is working with FMT to apply our predictive model to women-specific outcomes in four countries in Africa and Asia: Kenya, Tanzania, Uganda and Pakistan. The project's primary funders are the Bill and Melinda Gates Foundation and the MasterCard Foundation.
Evidence & Insights From This Project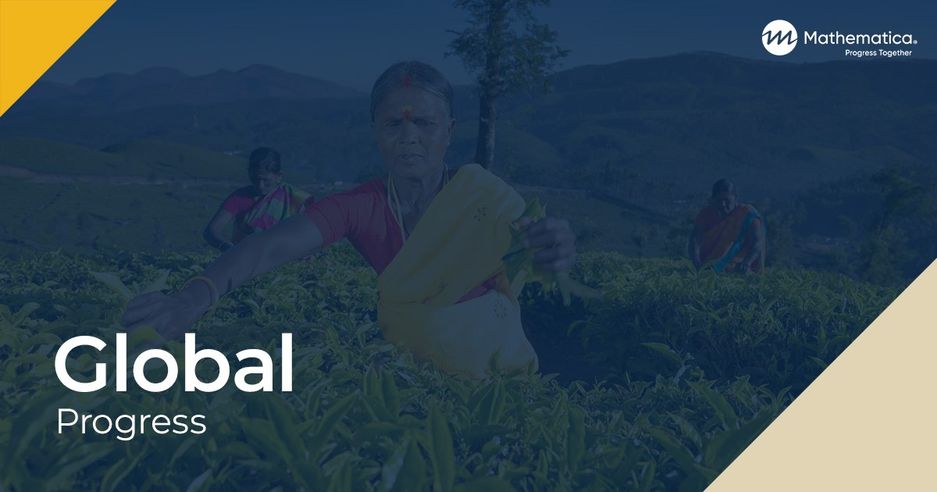 Project
Mobile Exclusion Modelling
Mathematica developed a predictive model to estimate financial inclusion (access to banking systems) in eight countries in Africa and Asia.
Learn More
Related Staff
Sarah Hughes
Senior Fellow
View Bio Page
Jonathan Gellar
Senior Statistician
View Bio Page
See Clearly. Act Quickly.
We can help you shine a spotlight through the dark. Get in touch to learn more about how Mathematica could help advance your mission.
Explore Partnership