Projects
Study of Enhanced College Advising in Upward Bound
2013-2020
Prepared For
U.S. Department of Education, Institute of Education Sciences
The U.S. Department of Education is interested in assessing the effectiveness of low-cost strategies to improve college-related outcomes of students in its college access programs, which serve low-income and potential first-generation college students.
This study is investigating whether Upward Bound projects' use of a set of promising strategies for advising students leads to desirable college-going outcomes for students. The intervention incorporates promising strategies from behavioral science research and includes practical help on the logistics of applying to colleges, supports to reduce financial hurdles and understand college costs, and approaches to widen and raise students' aspirations and expectations. The intervention consists of three components: personalized college planning information, text or email messages sent to students, and training webinars for Upward Bound advisors.
This randomized controlled trial involves 194 Upward Bound projects and the almost 4,500 high school seniors they served in 2015–2016. Student outcomes we are investigating include college applications, early completion of Free Application for Federal Student Aid forms, college enrollment, selectivity of colleges students choose, and college persistence. We are partnered with Abt Associates on the study.
Evidence & Insights From This Project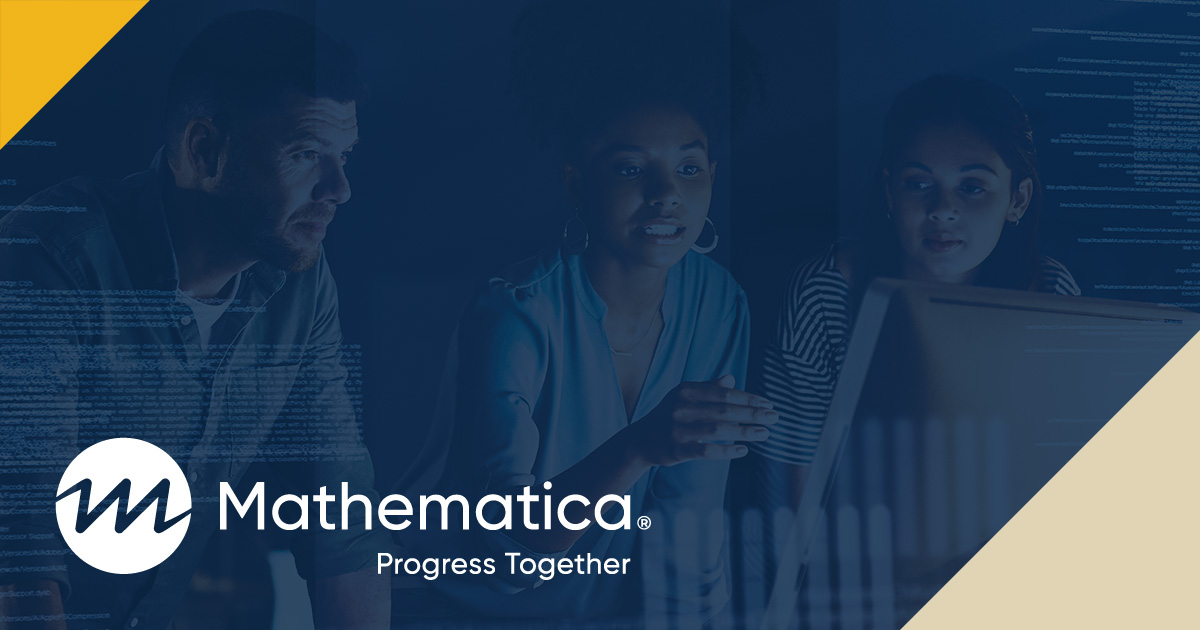 Project
Study of College Transition Messaging in GEAR UP
This study is testing the effectiveness of text messages as an approach to advise GEAR UP students as they transition to and study in their first year of college.
Learn More
Related Staff
Susanne James-Burdumy
Vice President, Business Development & Client Partnership
View Bio Page
Alina Martinez
Principal Researcher
View Bio Page