Projects
Mathematica Leads the Regional Educational Laboratory (REL) for the Mid-Atlantic Region
2017-2022
Project Overview
Objective
The REL works with school districts, state and local education agencies, and other relevant stakeholders to support the use of evidence in improving academic outcomes for students.
Project Motivation
Regional needs drive the REL's work. To learn which topics are important to stakeholders, we conduct needs assessments and partner with stakeholders to conduct research in response to high-leverage issues. The lab also disseminates research to promote continuous improvement of educational practice. The goal is to increase the capacity of policymakers and practitioners to access, conduct, interpret, and apply research in response to educational challenges.
Partners in Progress
Format Consulting
Global Learning Partners (GLP)
Manhattan Strategy Group (MSG)
NWEA
Pemberton Research
Quality Information Partners (QIP)
Research About Children of Color in Early Education (RACCEE)
Tallman Research and Educational Development (TRED)
Twin Peaks Partners (TPP)
WestEd
Prepared For
U.S. Department of Education, National Center for Education Evaluation
U.S. Department of Education, Institute of Education Sciences
Now—more than ever—states, school districts, and schools are using data and evidence to inform policy and practice and address pressing education issues.
REL Mid-Atlantic works to bridge the worlds of education research and practice to improve learner outcomes. REL Mid-Atlantic serves Delaware, Maryland, New Jersey, Pennsylvania, and the District of Columbia to provide training, coaching, and technical support for education improvement initiatives.

Project Impact
The REL Mid-Atlantic Blog
Learn more in RELevant, the REL Mid-Atlantic blog sharing information and perspectives aimed at helping decision makers consider ways to use research to improve school performance.
View blog
Evidence & Insights From This Project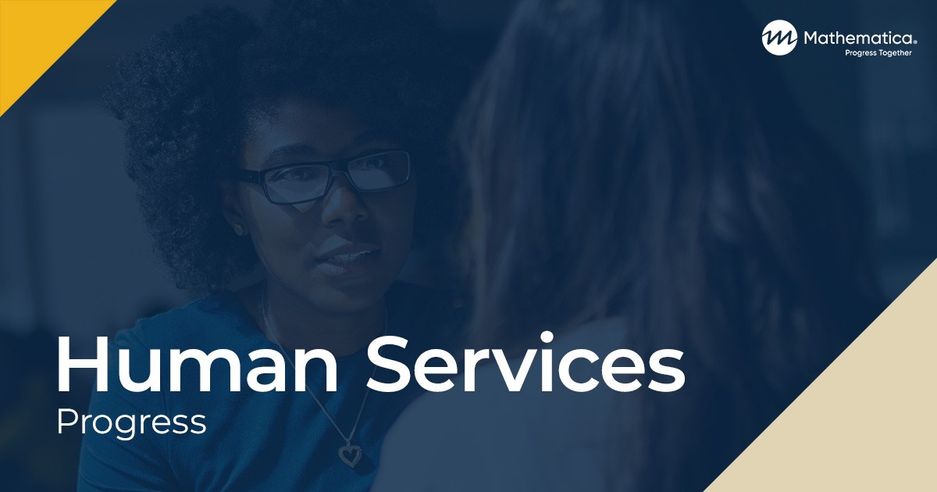 Blog Post
Regional Educational Laboratories can be Engines for Educational Improvement
"Data driven" has become a catchphrase in education, but the execution often falls short of the ideal with educators and policymakers too often drowning in data rather than driven by data. Mathematica's operation of the Mid-Atlantic Regional Educational Laboratory will promote effective data-driven decision making across the region, and help the region's schools become better than they have ever been.
Learn More
Related Staff
See Clearly. Act Quickly.
We can help you shine a spotlight through the dark. Get in touch to learn more about how Mathematica could help advance your mission.
Explore Partnership