Assessing the Feasibility of Implementing SNAP in the Commonwealth of the Northern Mariana Islands
Associated Project
Prepared for:
U.S. Department of Agriculture, Food and Nutrition Service
Clients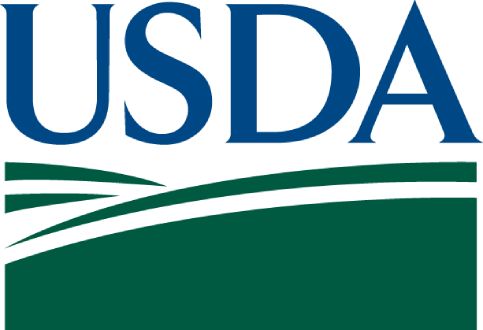 Key Findings
Key Findings:
The Commonwealth and its residents would benefit from having SNAP or a SNAP-like alternative.

Implementing SNAP in the Commonwealth would be a time-consuming, resource-intensive process.

The estimated cost of implementing SNAP is $4.2 million.

Several key challenges, including the Commonwealth's remove location and uncertain economy, would need to be addressed to meet all SNAP requirements.
This report assesses the Commonwealth's capacity to administer SNAP in six key areas; describes potential barriers to implementing SNAP and modifications that might be needed; and explores which elements of SNAP could be implemented under the existing block grant structure.
How do you apply evidence?
Take our quick four-question survey to help us curate evidence and insights that serve you.
Take our survey