Assessing the Feasibility of Implementing the Supplemental Nutrition Assistance Program in the Commonwealth of the Northern Mariana Islands (Summary)
Associated Project
Prepared for:
U.S. Department of Agriculture, Food and Nutrition Service
Clients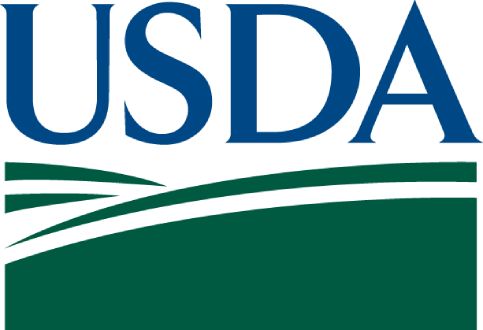 This report assesses the CNMI's capacity to administer SNAP in six key SNAP program areas:
1. Determining household eligibility and benefits
2. Implementing a SNAP eligibility system
3. Issuing benefits through electronic benefit transfer (EBT)
4. Maintaining program integrity
5. Implementing work requirements
6. Paying a share of administrative costs
It describes potential barriers to implementing SNAP and modifications that might be needed, and also explores which elements of SNAP could be implemented under the block grant structure.
How do you apply evidence?
Take our quick four-question survey to help us curate evidence and insights that serve you.
Take our survey