Characteristics of Supplemental Nutrition Assistance Program Households: Fiscal Year 2013
Clients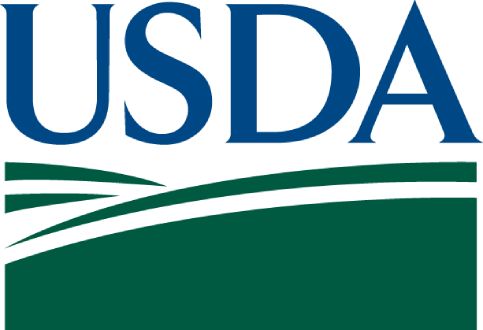 This report describes the characteristics of SNAP households and participants and presents an overview of SNAP eligibility requirements and benefit levels in fiscal year 2013 (October 2012 through September 2013). Approximately 83 percent of SNAP households lived in poverty, and 43 percent of SNAP households had gross income less than or equal to half of the poverty guideline and received 57 percent of all benefits. Seventy-five percent of SNAP households included a child, an elderly person, or a disabled person, and these households received 82 percent of all benefits.
How do you apply evidence?
Take our quick four-question survey to help us curate evidence and insights that serve you.
Take our survey