Creation of the 2010 CPS-Based Eligibility File, SNAP QC-Based Participation Estimates, and SNAP Participation Rates
Technical Working Paper
Clients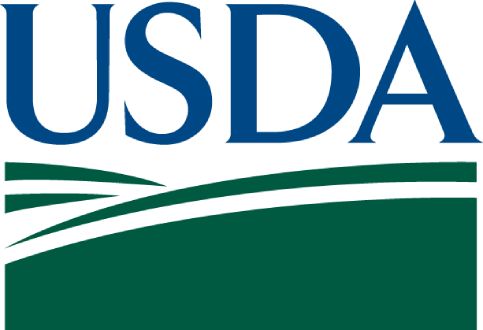 An important measure of SNAP's performance is its ability to reach its target population, as indicated by the proportion of people eligible for benefits who actually participate—the program's participation rate. Eslami et al. (2012) present national SNAP participation rates that estimate the percentage of individuals eligible under federal SNAP income and asset rules who chose to participate in the program in fiscal year 2010. The estimated participation rates do not include individuals who were categorically eligible through state categorical eligibility policies. This report documents the methodology used to produce the estimates presented in Eslami et al. (2012).
How do you apply evidence?
Take our quick four-question survey to help us curate evidence and insights that serve you.
Take our survey