Creation of the 2011 MATH SIPP+ Microsimulation Model and Database
Technical Working Paper
Clients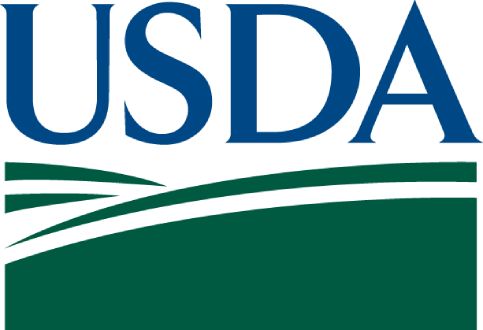 This document describes process of updating the MATH SIPP+ database and model to create the 2011 MATH SIPP+ model. SNAP microsimulation models have two components: an underlying database and a series of computer programs. The database consists of individual household records that contain detailed information about household demographics and finances. The computer programs, acting as "electronic caseworkers," apply SNAP eligibility rules to each household in the database to determine whether the household would be eligible for SNAP and, if so, the benefit it would be entitled to receive. The MATH SIPP+ models, first developed in 2006, use Survey of Income and Program Participation (SIPP) data as the underlying database and Current Population Survey Annual Social and Economic Supplement (CPS ASEC) data to contribute additional timely economic and demographic information.
How do you apply evidence?
Take our quick four-question survey to help us curate evidence and insights that serve you.
Take our survey