Dynamics and Determinants of Supplemental Nutrition Assistance Program Participation from 2008 to 2012
Summary
Clients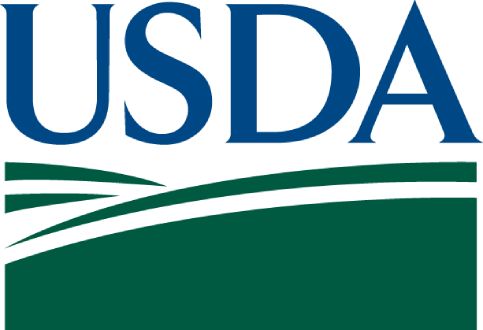 Mathematica nutrition experts recently conducted research on the dynamics and determinants of Supplemental Nutrition Assistance Program (SNAP) participation. A study examines SNAP participation dynamics between October 2008 and December 2012. In particular, it describes patterns of SNAP entry, length of time on the program, and re-entry for policy-relevant subgroups, and discusses how these patterns have changed over time. This work was conducted in conjunction with an analysis presented on the determinants of SNAP participation (also between October 2008 and December 2012). The report examines the associations between program dynamics and (1) demographic and economic characteristics of families and (2) state economic and policy environments and how these associations have changed from the mid-2000s to the 2008 to 2012 time period. This summary presents findings from both reports.
How do you apply evidence?
Take our quick four-question survey to help us curate evidence and insights that serve you.
Take our survey