Effects of COVID-19 Pandemic on Youth Unemployment Rates, by Race and Ethnicity
Clients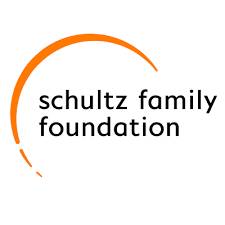 Associated Project
Prepared for:
Schultz Family Foundation
As the COVID-19 pandemic continues, a comparison of data from April–August 2021 and data from the same period a year earlier show that youth unemployment rates continue to decrease from the peak experienced in April 2020. However, the speed of economic recovery varies across youth from different racial and ethnic groups.
Follow the Evidence
Interested in the most current findings from Mathematica? Subscribe to our bi-weekly newsletter, Evidence & Insights, to stay up to date with the issues that matter to you.
Sign Me Up