Effects of COVID-19 Pandemic on Youth Unemployment Rates, by Race and Ethnicity
Clients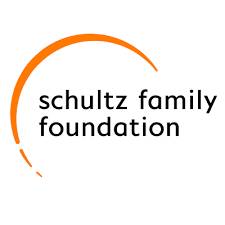 As the COVID-19 pandemic continues, a comparison of data from April–August 2021 and data from the same period a year earlier show that youth unemployment rates continue to decrease from the peak experienced in April 2020. However, the speed of economic recovery varies across youth from different racial and ethnic groups.
How do you apply evidence?
Take our quick four-question survey to help us curate evidence and insights that serve you.
Take our survey