Implementing Supplemental Nutrition Assistance Program in Puerto Rico: A Feasibility Study
Clients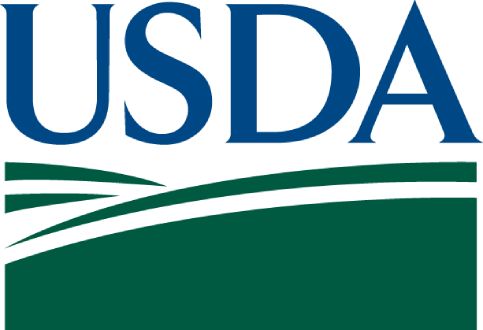 This study assesses the potential impact of establishing the Supplemental Nutrition Assistance Program (SNAP) in Puerto Rico, including the administrative burden and costs to both the U.S. government and the government of Puerto Rico.
How do you apply evidence?
Take our quick four-question survey to help us curate evidence and insights that serve you.
Take our survey