SNAP Participation and Urban and Rural Food Security
Associated Project
Prepared for:
U.S. Department of Agriculture, Food and Nutrition Service
Clients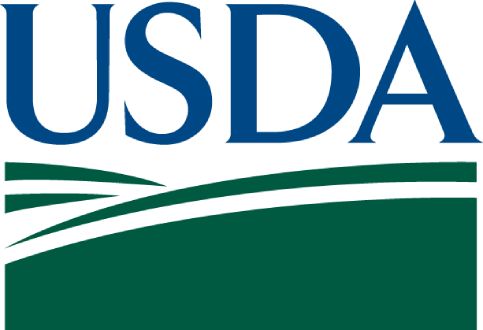 There is a growing body of research demonstrating the ameliorative effects of the program, but less is known about how the association between SNAP and food security differs by the characteristics of the neighborhoods in which households live. This report examines whether the prevalence of household food insecurity, and the association between SNAP and household food insecurity, differ depending on whether a household lives in an urban or rural area. It also examines food insecurity among children.
See Clearly. Act Quickly.
We can help you shine a spotlight through the dark. Get in touch to learn more about how Mathematica could help advance your mission.
Explore Partnership