School Nutrition and Meal Cost Study Volume 1: School Meal Program Operations and School Nutrition Environments (Summary)
Associated Project
Prepared for:
U.S. Department of Agriculture, Food and Nutrition Service
Clients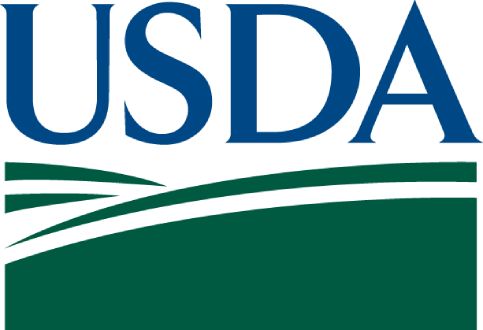 The United States Department of Agriculture (USDA) Food and Nutrition Service's (FNS) School Nutrition and Meal Cost Study (SNMCS) is the first nationally representative comprehensive assessment of the National School Lunch Program (NSLP) and School Breakfast Program (SBP) since major reforms began in School Year (SY) 2012-13. The reforms mainly stemmed from the Healthy, Hunger-Free Kids Act of 2010 (HHFKA, Public Law 111-296). Key reforms included updated meal pattern requirements and nutrition standards to improve the nutritional quality of school meals; updated requirements to local school wellness policies; equitable price setting for full-price meals; and the introduction of nutrition standards for all foods and beverages sold in schools in competition with reimbursable school meals offered during the school day (Smart Snacks standards).
SNMCS is the first national study of school meals to simultaneously examine the cost of producing school meals and the nutritional quality of those meals. The study addresses a broad array of research questions of interest to stakeholders at the national, State, and local levels. Study findings are presented in four report volumes plus a summary report that highlights key findings across the volumes. Report Volume 1 provides updated information about school meal program operations and characteristics of school nutrition environments.
How do you apply evidence?
Take our quick four-question survey to help us curate evidence and insights that serve you.
Take our survey