School Nutrition and Meal Cost Study Volume 2: Nutritional Characteristics of School Meals (Summary)
Associated Project
Prepared for:
U.S. Department of Agriculture, Food and Nutrition Service
Clients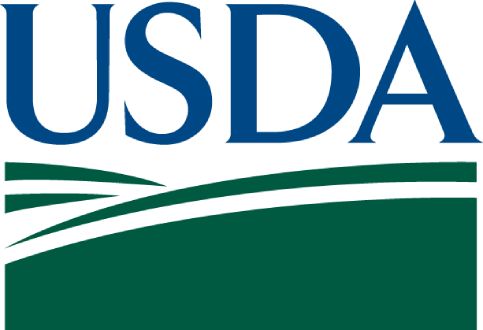 The United States Department of Agriculture (USDA), Food and Nutrition Service's (FNS) School Nutrition and Meal Cost Study (SNMCS) is the first nationally representative comprehensive assessment of the National School Lunch Program (NSLP) and School Breakfast Program (SBP) since nutrition standards were updated and began being phased in during School Year (SY) 2012-13. SY 2014-2015 was the first year school meals were required to meet all of the updated requirements for both NSLP lunches and SBP breakfasts. The updated nutrition standards include four different types of requirements: (1) daily meal pattern requirements; (2) weekly meal pattern requirements; (3) dietary specifications for calories, saturated fat, and sodium; and (4) restrictions on specific forms of some foods. Separate standards are defined for three grade groups–kindergarten to grade 5, grades 6 to 8, and grades 9 to 12.
SNMCS is also the first national study to simultaneously examine the cost of producing school meals and the nutritional quality of those meals. The study addresses a broad array of research questions of interest to stakeholders at the national, State, and local levels. Study findings are presented in four report volumes plus a summary report that highlights key findings across the volumes. Report Volume 2 provides information on the food and nutrient content of reimbursable school meals and afterschool snacks and the overall nutritional quality of school meals.
How do you apply evidence?
Take our quick four-question survey to help us curate evidence and insights that serve you.
Take our survey