School Nutrition and Meal Cost Study Volume 4: Student Participation, Satisfaction, and Dietary Intakes (Summary)
Associated Project
Prepared for:
U.S. Department of Agriculture, Food and Nutrition Service
Clients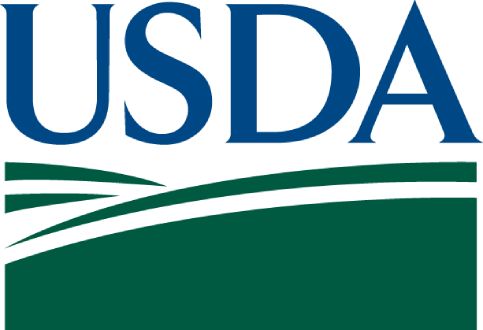 The U.S. Department of Agriculture's Food and Nutrition Service administers the National School Lunch Program (NSLP) and the School Breakfast Program (SBP) to ensure that school-age children have access to nutritious meals and snacks that support normal growth and development.
In school year 2012–2013, the school meal programs began to undergo widespread changes, including new requirements that affect the food and nutrient content of school meals; the types of foods students need to select in order for their meal to be eligible for Federal reimbursement; pricing for full-price meals; and the types of foods and beverages that can be sold in schools during the school day. This study is the first nationally representative, comprehensive assessment of these programs since major reforms began in School Year 2012 – 2013.
The authors uncovered several key findings from their research:
NSLP Findings
Based on mean total scores on the Healthy Eating Index (HEI)-2010, the nutritional quality of NSLP lunches increased significantly between SY 2009–2010 and SY 2014–2015.
At least 80 percent of daily lunch menus met each of the daily NSLP meal pattern quantity requirements.
Lunches consumed by NSLP participants achieved a higher mean total score on the HEI-2010 than lunches consumed by a matched comparison group of nonparticipants.
SBP Findings
The nutritional quality of SBP breakfasts increased significantly between SY 2009–2010 and SY 2014–2015.
More than eight of ten daily breakfast menus met each of the daily SBP meal pattern quantity requirements.
School Meal Costs and Revenues
In SY 2014–2015, reported costs of producing a reimbursable meal in most school food authorities (SFAs) exceeded the Federal subsidies for free meals.
Average reported costs per NSLP lunch were not significantly higher in schools that prepared more-nutritious meals—schools that had higher scores on the HEI-2010—than in schools that produced the least-nutritious meals—schools that scored the lowest on the HEI-2010.
There was no significant association between revenue as a percentage of reported cost and compliance with updated nutrition standards for NSLP lunches.
How do you apply evidence?
Take our quick four-question survey to help us curate evidence and insights that serve you.
Take our survey