The APEC II Study: Estimating and Validating Statistical Models for Updating National Estimates of Improper Payments in the School Meal Programs (Summary)
Associated Project
Prepared for:
U.S. Department of Agriculture, Food and Nutrition Service
Clients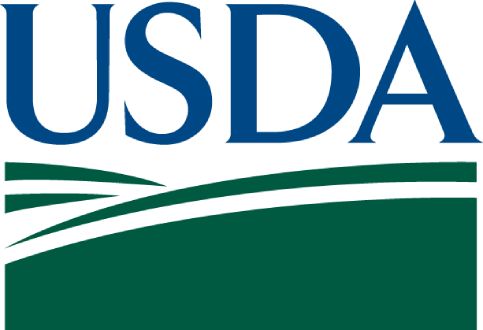 The APEC II models refine those previously developed for the APEC I study by including estimates of improper payments in schools participating in the Community Eligibility Provision (CEP) and improper payments due to meal-claiming error, which occurs when the incorrect numbers of meals are reported for reimbursement to FNS. The resulting models estimate improper payments due to certification error in non-CEP schools, certification error in CEP schools, and meal-claiming error in both non-CEP and CEP schools. These estimates were compared to the APEC II estimates of error generated from a nationally representative sample to assess their precision.
See Clearly. Act Quickly.
We can help you shine a spotlight through the dark. Get in touch to learn more about how Mathematica could help advance your mission.
Explore Partnership