White Paper on the Emergency Food Assistance Program (TEFAP) (Summary)
Clients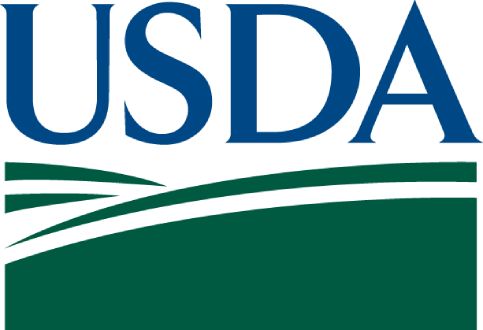 The Emergency Food Assistance Program (TEFAP) is a U.S. Department of Agriculture (USDA) program that for three decades has helped supplement the diets of low-income Americans, including seniors, by providing them with emergency food and nutrition assistance at no cost. This white paper explains the program and describes some of its key results.
How do you apply evidence?
Take our quick four-question survey to help us curate evidence and insights that serve you.
Take our survey