Youth Unemployment in the Second Year of the COVID-19 Pandemic
Economic Recovery and Racial and Geographic Disparities
Associated Project
Prepared for:
Schultz Family Foundation
Clients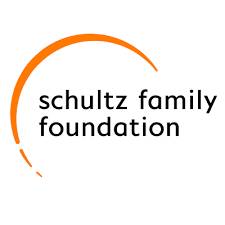 Drawing on a timely and detailed data series, this report describes the trends in youth unemployment rates in 2021, as the COVID-19 pandemic entered its second year. At the national level, 2021 recorded signs of a resilient economic recovery for youth, as the youth unemployment rate steadily declined. However, when looking separately at trends by gender, race, ethnicity, and geographic location, youth unemployment rates fluctuated considerably throughout the year, and the decline in unemployment rates was uneven across groups. Unemployment declined more steadily among White and Hispanic youth, whereas seasonal jumps were more pronounced among Black and Asian youth. State-level data show that youth unemployment rates varied significantly both across states and within each state over the course of the year, which was driven, in part, by the number of new COVID-19 cases per capita at the state level. Overall, youth unemployment declined in all states and metro areas relative to the 2020 rates, but the decline was more pronounced in rural parts of the country.
Put compelling insights in the hands of decision-makers.
Our information design experts will help you find the best way to show and explore complex relationships with data.
Connect with a Data Expert