Services
Program Design and Improvement
Mathematica connects evidence to practice across the federal, state, and private sectors to help clients strengthen programs and operations.
We leverage our subject matter and methods expertise, our diverse professional networks, and our organizational and project management skills to help foundations and other funding organizations develop and implement grant programs and initiatives.
EVIDENCE & INSIGHTS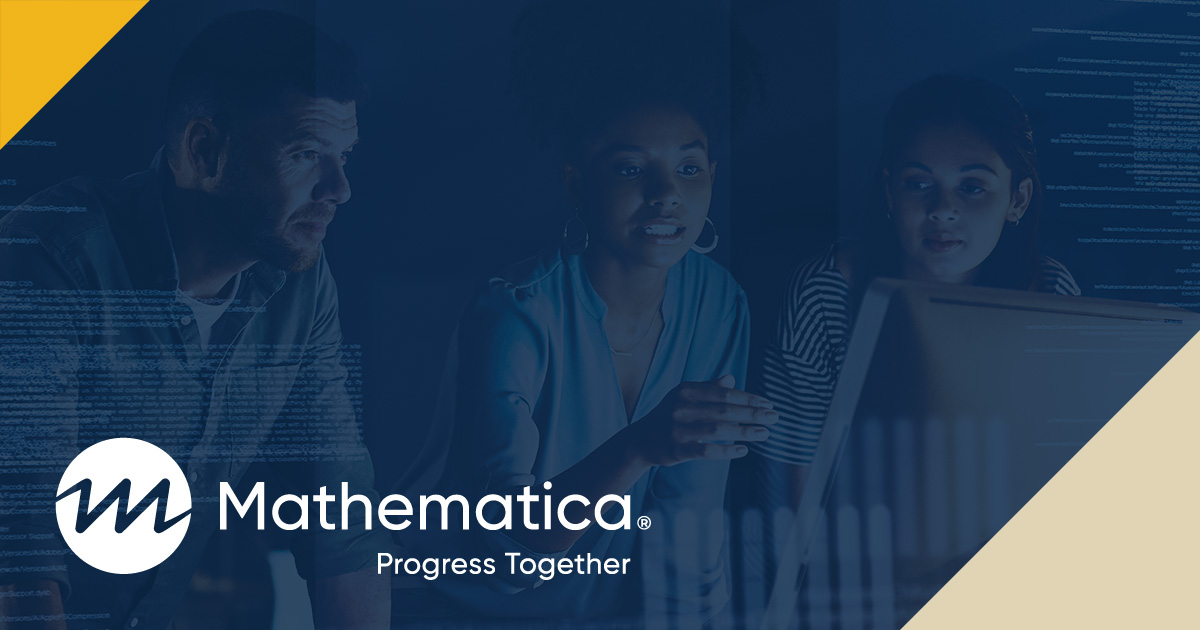 Project
We Grow Together: The Professional Development Tools for Improving Quality for Infant and Toddler Care
In this project, we developed and tested We Grow Together: The Q-CCIIT Professional Development System which aims to help infant-toddler caregivers understand how caregiver-child interaction supports development. A field test of We Grow Together was completed in 2019.
Learn more
Services & Products
Progress is best made together.
We believe in close partnership - whether you're a small non-profit or a federal government agency, we stick with you to help you see clearly and act quickly.
See Clearly. Act Quickly.
We can help you shine a spotlight through the dark. Get in touch to learn more about how Mathematica could help advance your mission.
Explore Partnership