Services
Program Design and Improvement
Mathematica connects evidence to practice across the federal, state, and private sectors to help clients strengthen programs and operations.
We leverage our subject matter and methods expertise, our diverse professional networks, and our organizational and project management skills to help foundations and other funding organizations develop and implement grant programs and initiatives.
EVIDENCE & INSIGHTS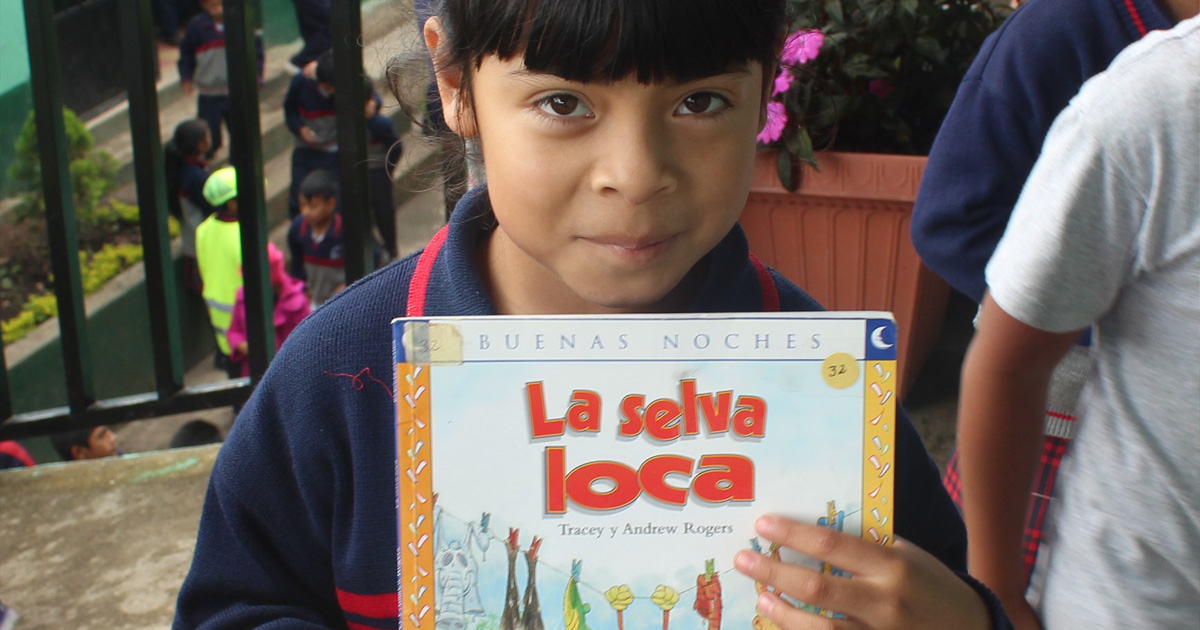 Project
Latin American and the Caribbean (LAC) Reading and Education Evaluation Services
To identify strategies for improving early grade reading and youth's access to education and employment in LAC, Mathematica conducted impact evaluations of four reading interventions in Guatemala, Honduras, Peru, and Nicaragua, and three non-experimental studies including a performance evaluation of workforce programs for at-risk youth in El Salvador, an evidence review on the effects of education on violence, crime and related outcomes, and annual reports tracking workforce development in Central America.
Learn more
Services & Products
Progress is best made together.
We believe in close partnership - whether you're a small non-profit or a federal government agency, we stick with you to help you see clearly and act quickly.
See Clearly. Act Quickly.
We can help you shine a spotlight through the dark. Get in touch to learn more about how Mathematica could help advance your mission.
Explore Partnership