Services
Program Design and Improvement
Mathematica connects evidence to practice across the federal, state, and private sectors to help clients strengthen programs and operations.
We leverage our subject matter and methods expertise, our diverse professional networks, and our organizational and project management skills to help foundations and other funding organizations develop and implement grant programs and initiatives.
EVIDENCE & INSIGHTS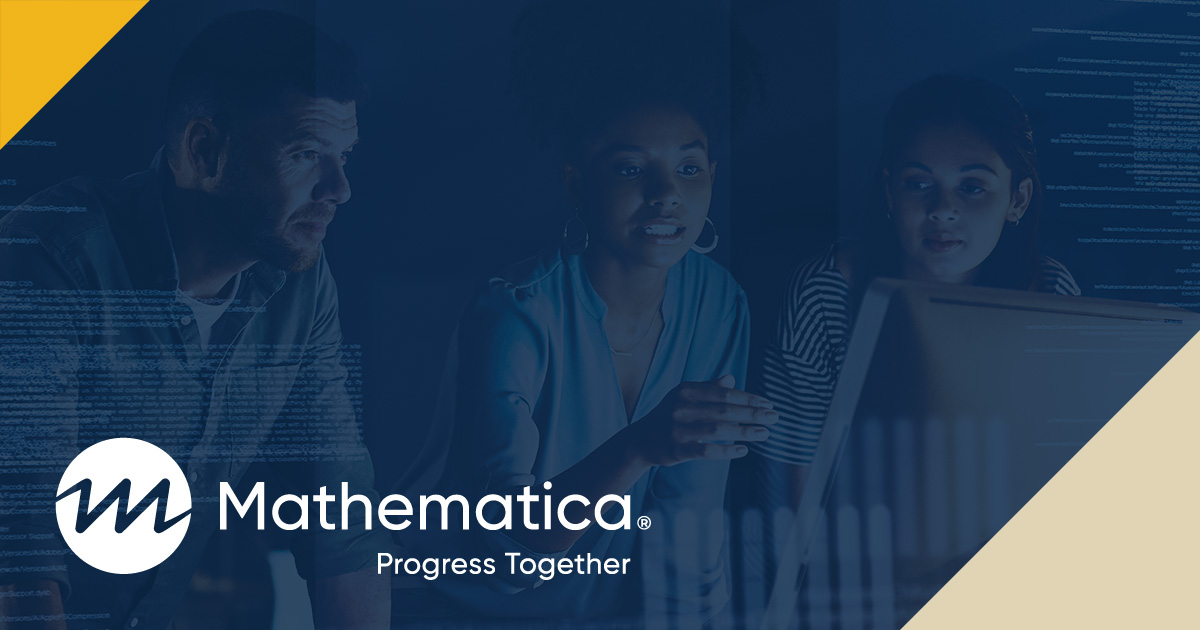 Publication
Expanding Employer Engagement and Job Placement
This brief shares lessons learned from Strengthening Working Families Initiative (SWFI) grantees about some of the strategies they used to partner with employers.
Learn more
Services & Products
Progress is best made together.
We believe in close partnership - whether you're a small non-profit or a federal government agency, we stick with you to help you see clearly and act quickly.
See Clearly. Act Quickly.
We can help you shine a spotlight through the dark. Get in touch to learn more about how Mathematica could help advance your mission.
Explore Partnership