The Iowa Department of Human Services (DHS) is looking to assess Iowa's community-based services related to behavioral health, disability, and aging needs. DHS hired researchers at Mathematica to help assess these services. Mathematica is working with The Harkin Institute on this effort. We want to learn how people access and use these services through Medicaid and other programs.
Community-based services are the things you need to stay in your home and neighborhood. They could include case management, personal care, and home health care. The term "community-based services" refers to all services and programs in Iowa. To view a list of all services, waivers, and programs, access the Community-Based Services Handout.
Other supports, such as child welfare services, behavioral health care, substance abuse treatment, and paid family care, could also be important. We want to hear your ideas about those, too.
This feedback form asks six questions about your experience with these services in Iowa. It also asks about your background. We ask about your background to help make sure we capture a wide range of voices.
Taking part in this study is up to you. You may choose not to answer any question, and you can choose to exit the form at any time. We will share the answers you provide with Iowa DHS and include them in a public report. But we will never connect your name to your answers. Your answers will not affect any services you receive.
If you have questions or need help with the feedback form, please contact the study team at iowahcbs@mathematica-mpr.com. If you have questions about your rights as a study participant, please contact the Health Media Lab Institutional Review Board at (202) 753-5040.
Related Work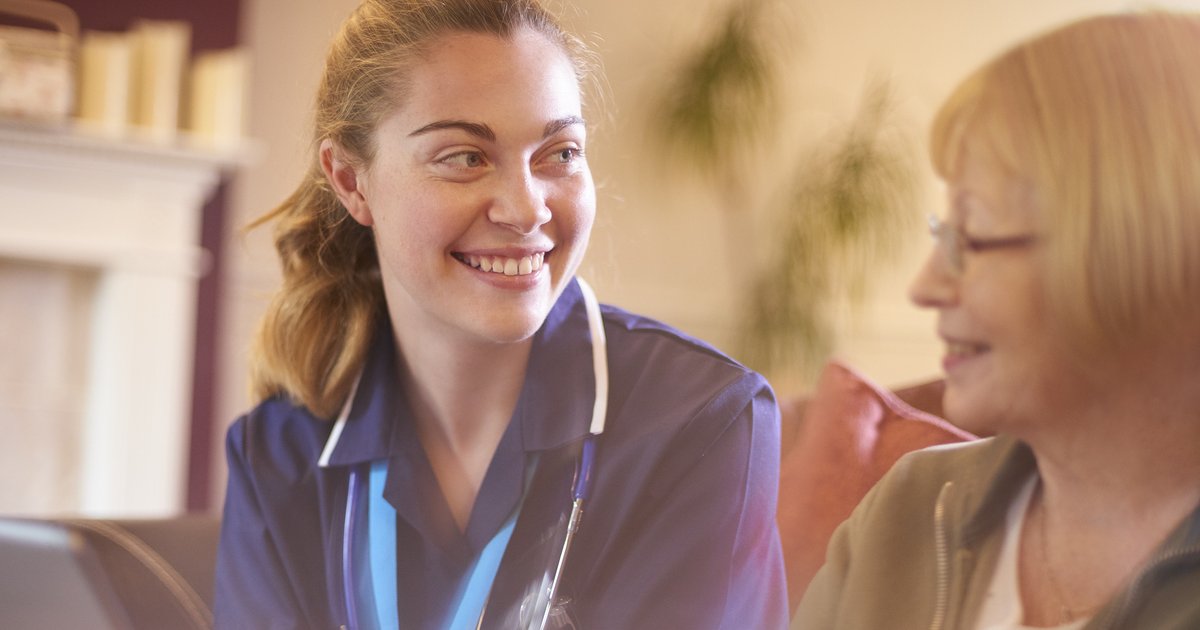 Project
Program Evaluation and Analysis for Iowans with Behavioral Health, Disability, and Aging Needs
Mathematica is conducting an evaluation of community-based behavioral health, disability, and aging services for the Iowa Department of Human Services to understand how Iowans access and use Medicaid and other services and programs. From the evaluation, we will prepare recommendations to improve service delivery and offer technical assistance.
Learn More