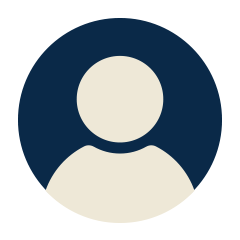 Mallory L. Johnson
Research Analyst
Name Pronunciation:
MAL-uh-ree JON-suhn
Expertise
Health workforce research
Health program evaluations
Quantitative spatial methods
Mallory Johnson is a health geographer focusing on program evaluation, spatial research methods, and labor economics. She has extensive experience in health workforce research and health professions education.
Johnson, who came to Mathematica in 2021, is working to incorporate measures of neighborhood-level social determinants of health into the Transformed Medicaid Statistical Information System Analytic Files. These measures will enable analysts to understand Medicaid beneficiaries in the context of their neighborhood surroundings. Johnson also conducts evidence synthesis projects on undergraduate and graduate medical education for the California Health Care Foundation.
Formerly, Johnson held research positions at the University of California Davis School of Medicine and the Betty Irene Moore School of Nursing and completed a Presidential Management Fellowship with the Veterans Health Administration. Johnson holds an M.P.A. in program evaluation from the George Washington University and is completing a Ph.D. in geography at the University of California, Davis.