Developing Sound, Timely, and Useful Infectious Disease Guidelines: Experts Share What They've Learned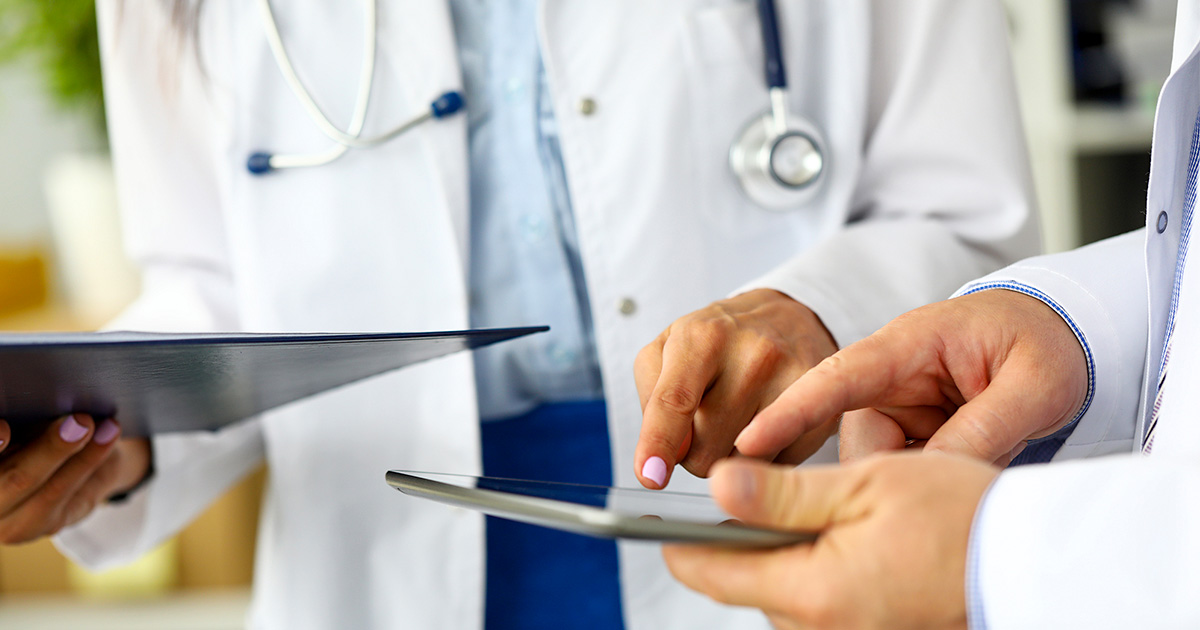 Do you use infectious disease treatment guidelines or guidance from different organizations and wonder why they look and feel different from each other? Have you ever wanted to know why different guidelines might be developed in different ways?
Please join us for a one-hour learning event with a panel discussion on "Developing sound, timely, and useful infectious disease guidelines: Experts share what they've learned" on June 23, 2022 from 12:00 to 1:00 p.m. ET. The event is supported by the Office of the Assistant Secretary for Planning and Evaluation and the Food and Drug Administration within the U.S. Department of Health and Human Services and will be hosted by Mathematica.
In this learning event you can expect to:
Learn how guidelines and guidance are developed and what drives those decisions
Explore the pros and cons of different guideline and guidance models, and implications for using them
Make your voice heard as to what is most important to you on this topic through an interactive web-based exercise
The webinar will feature a presentation by Dr. Arnold Chen, Mathematica, on the history and current state of methods for developing clinical practice guidelines. This presentation will be followed by a panel discussion featuring four experts with diverse perspectives on guideline methodologies:
Dr. Alice Pau, National Institutes of Health (NIH)—NIH's COVID-19 guidelines
Dr. Neil Clancy, University of Pittsburgh Medicine—Antimicrobial-resistant gram-negative guidance
Dr. Debika Bhattacharya, University of California Los Angeles Medicine—"Living guideline" model for Hepatitis C virus
This is a free event, but registration is required to attend.
After registering, you will receive a confirmation email and calendar invitation containing dial-in information for the meeting from Webex.