The Future of Literacy in Latin America: How Evidence from LAC Reads Can Help Close Early Reading Gaps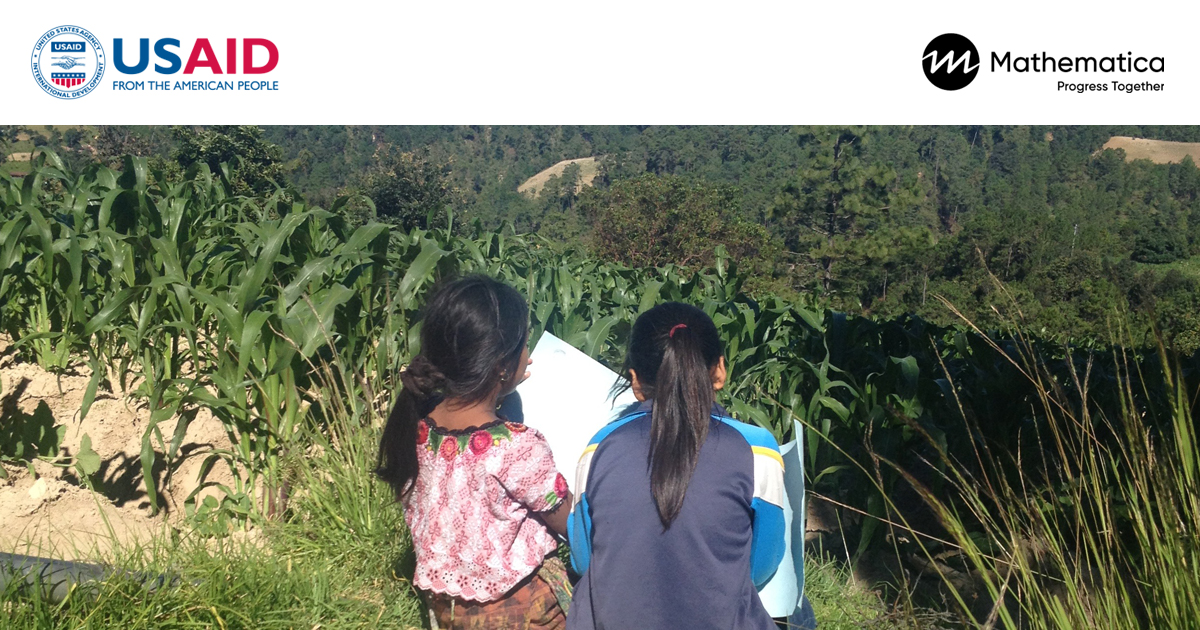 Learning to read in impoverished settings does not happen without a great deal of planning and effort. The window of opportunity for putting young learners on track to full literacy for lifelong learning is small, and getting it right is crucial. Over the past year, the global pandemic has further exposed the size of the divide between those who have access to proven literacy interventions and those who do not. Meeting the global literacy crisis requires intentional, urgent, and evidence-based approaches as well as honest reflection about what is and is not working.
Since 2012, the U.S. Agency for International Development (USAID) and a host of partners have gathered and generated evidence on what works to address the literacy crisis facing vulnerable populations in Latin America and the Caribbean (LAC). The USAID-funded LAC Reads project was an unprecedented, multi-partner investment to better understand what works to improve literacy in communities with endemically low literacy rates, and to inform the planning of future literacy interventions across the LAC region.
On February 25, 2021, USAID and Mathematica convened the global education community for a conversation about the current state of evidence-based education and how insights from the LAC Reads project can help light the path to improving literacy across the LAC region.
Agenda:
Welcoming Remarks: Rebecca Rhodes, senior education advisor, USAID (0:50 – 9:30)
Findings and Implications: Nancy Murray, vice president and director of international research, Mathematica (9:30 – 31:24)
Panel Discussion: Insights That Inform Improvement (31:56 – 1:32:06)

Moderator: Michael Lisman, education team lead, Bureau for Latin America & the Caribbean, USAID
Juan Luis Cordova, regional director, LAC Reads Capacity Program, Juárez and Associates
Eric Eversmann, senior director for education, Save the Children
Ancell Scheker Mendoza, director of evaluation of educational quality, Ministry of Education of the Dominican Republic
Mariela Isabel Zelada Ochoa, dean of education, Universidad del Valle de Guatemala
Additional Resources: