Health Topics
Quality Measurement
As the United States moves away from volume-based payment and toward value-based approaches to pay for health care, stakeholders need valid and reliable measures to evaluate the quality of clinical care that leverage rich clinical data sources without adding burden to our nation's clinicians.
At the same time, stakeholders must navigate and make sense of the glut of quality measures in the health care quality landscape. Mathematica is recognized as an innovator in the field of evidence-based measure development and brings agile yet rigorous approaches to bear on measure development, evaluation, and maintenance work. Our multidisciplinary team includes health care researchers, measurement science and psychometrics experts, clinicians, and clinical reporting standards and health policy experts. We apply this broad knowledge base to address challenges faced by quality measurement stakeholders and combine our expertise to develop and test measures. We have developed measures that are used in hospital quality reporting systems and the Merit-based Incentive Payment System and that are endorsed by the National Quality Forum (NQF). We are a trusted measure development, testing, implementation, and maintenance partner for federal agencies, medical specialty societies, states, and private health care organizations. Our approaches to development and testing are scalable and support endorsement by national consensus-based entities such as the NQF.
Evidence & Insights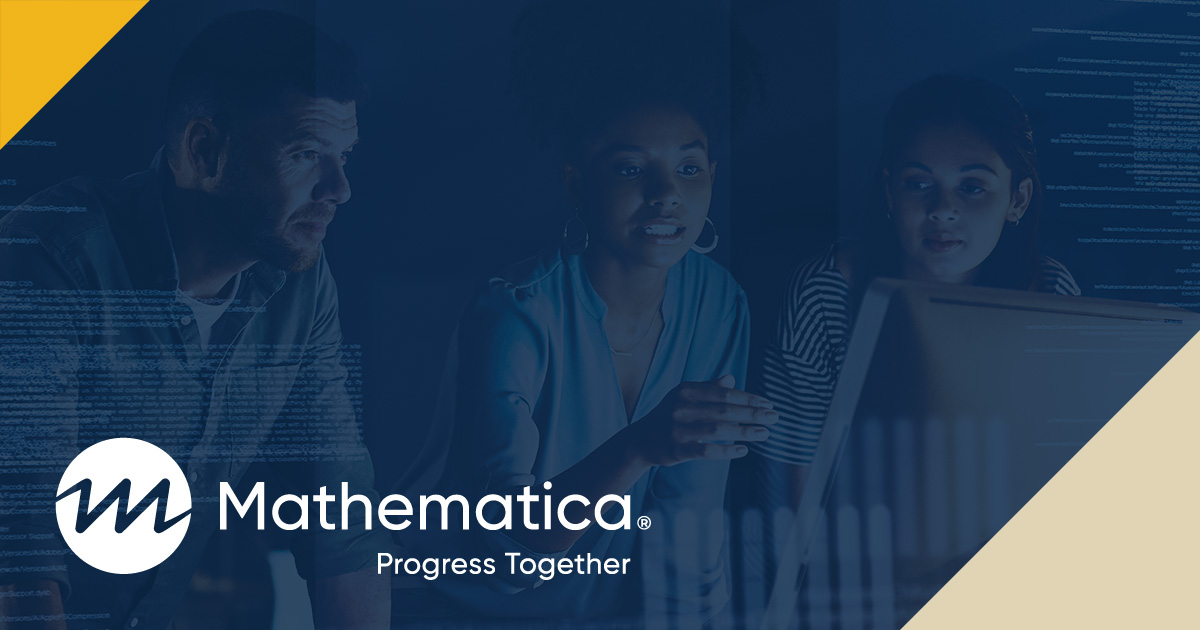 Project
Electronic Clinical Quality Measures Development and Maintenance for Eligible Clinicians (EC eCQM)
This project helps CMS's Center for Clinical Standards and Quality develop, test, implement, and maintain electronic clinical quality measures (eCQMs) in CMS's quality reporting and payment programs. eCQMs are quality measures that draw on information from electronic health records.
Learn more
Services & Products
Progress is best made together.
We believe in close partnership - whether you're a small non-profit or a federal government agency, we stick with you to help you see clearly and act quickly.
Partners in Progress
Nyna Williams
Senior Researcher
View Bio Page
Brianna Sullivan
Survey Researcher
View Bio Page
Dayna Gallagher
Health Associate
View Bio Page
See Clearly. Act Quickly.
We can help you shine a spotlight through the dark. Get in touch to learn more about how Mathematica could help advance your mission.
Explore Partnership