Projects
Evaluation of Employment Coaching for TANF and Related Populations
2016-2021
Prepared For
U.S. Department of Health and Human Services, Administration for Children and Families, Office of Planning, Research, and Evaluation


Research has shown that poverty and other chronic stressors can hinder the development and full use of the skills needed to set, pursue, and achieve personal goals, including finding and maintaining employment. Coaching—in which trained staff members work with clients to set individualized goals and provide support and feedback as they pursue those goals—has drawn increasing interest as a way to help low-income people realize career and family goals.
To learn more about the potential of coaching to help Temporary Assistance for Needy Families (TANF) recipients and other low-income people reach their goals of economic security, the Office of Planning, Research, and Evaluation (OPRE) within the Administration for Children and Families awarded a contract to Mathematica Policy Research and its partner Abt Associates to conduct an evaluation of coaching interventions targeting job entry and retention. The coaching programs being evaluated are:
The evaluation is using random assignment to examine the impact of coaching on outcomes such as success in obtaining and retaining employment, career advancement, earnings, receipt of TANF and other measures of self-sufficiency, as well as indicators of self-regulation skills, which include the ability to finish tasks, stay organized, and intentionally control emotions and behaviors, and personal and family well-being. These outcomes will be measured by two follow-up surveys of study participants and administrative records. The evaluation will include a comprehensive study of the design and implementation of the coaching interventions. This information will inform the interpretation of impact findings and allow other organizations to replicate and enhance the most effective aspects of coaching. The findings will be released throughout the evaluation, with the final results of the impact evaluation expected in late 2021.
For more information about the Evaluation of Employment Coaching, visit the project's webpage on OPRE's website.
To receive periodic updates about the project and publication announcements, request to join our listserv by emailing coaching@mathematica-mpr.com.
Evidence & Insights From This Project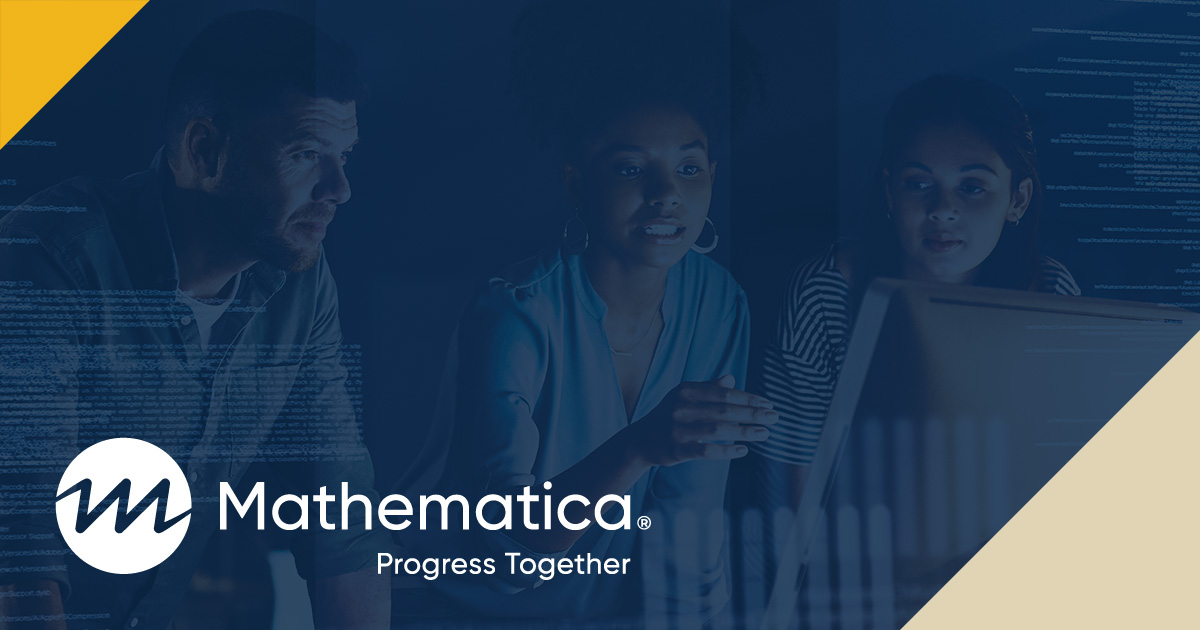 Publication
Employment Coaching: Working with Low-Income Populations to Use Self-Regulation Skills to Achieve Employment Goals
This research brief is intended to inform program developers, providers, and policymakers about employment coaching and how it may improve employment outcomes.
Learn More
Related Staff