Projects
Research on Improving Systems of Education in Indonesia
2017-2022
Project Overview
Objective
To understand how education systems in developing countries can overcome the challenge of children spending years in school without gaining foundational skills (the learning crisis).
Project Motivation
RISE, a global research endeavor, aims to provide local, national, and global actors with an analytical framework that will enable them to understand education systems; identify incoherence in education systems; undertake systemic, prioritized reform; and deliver learning for all.
Partners in Progress
SMERU Research Institute
Amsterdam Institute for International Health and Development
Oxford Policy Management
RISE attempts to understand why education reforms succeed or fail to help overcome the learning crisis.
RISE Indonesia's research focuses on national and locally-initiated education reforms; it attempts to understand why reforms succeed or fail, and whether and how effective local innovations are replicated in other areas in the country. RISE Indonesia works closely with national and local governments to design, evaluate, and adapt their education policies. The team is also monitoring the effects of school closures due to COVID-19 on child outcomes.
The overall initiative includes 15 studies using a variety of quantitative and qualitative methods. Some study examples include: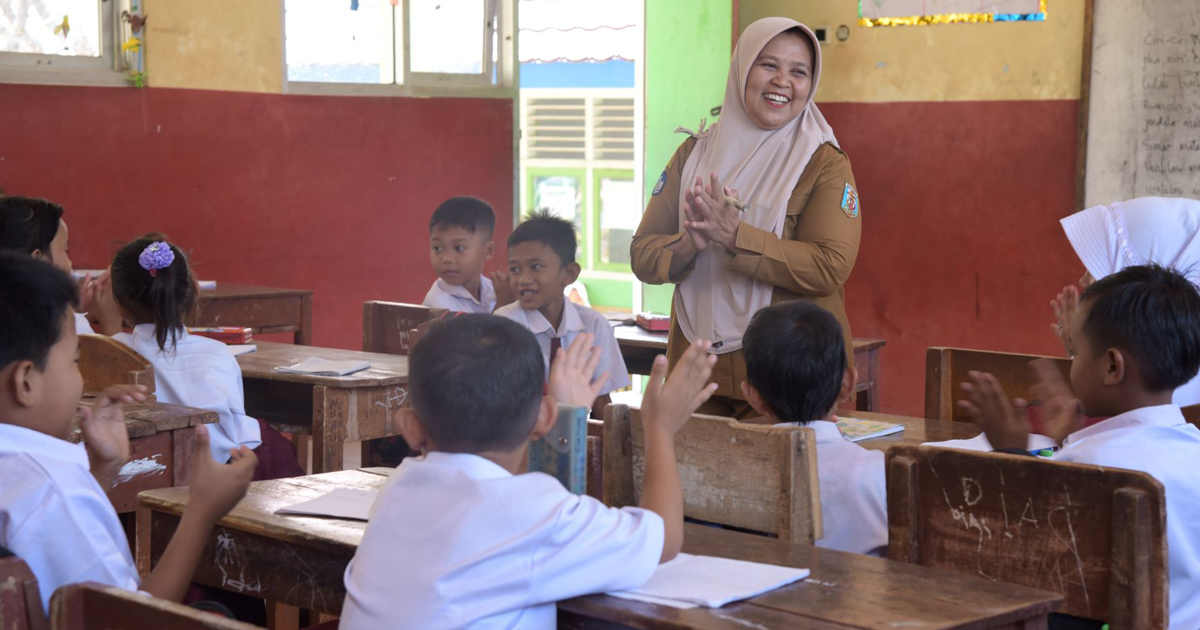 Project Impact
Insights for Improving Education in Indonesia
Learn about RISE's research in Indonesia on their blog, which examines teaching and learning in Indonesia, including school reforms, challenges during COVID-19, inequities, and more.
Visit Blog
See Clearly. Act Quickly.
Our experts can help you make smart, sustainable decisions. From local to global challenges in health, human services, and international development, we're here to improve public well-being and make progress together.
Explore Partnership