Projects
The Right Time: An Evaluation of an Equity-Focused Reproductive Health initiative in Missouri
2017-2028
Project Overview
Objective
To provide evidence to inform action for The Right Time, an initiative that aims to improve reproductive health and rights in Missouri by expanding the availability of contraceptive services, improving access to quality information about contraception, and removing structural barriers to contraception.
Project Motivation
To improve reproductive health for Missourians through better contraceptive coverage, increased awareness of available services and rights, and enabling systems and policies.
Partners in Progress
Missouri Family Health Council, Power to Decide
Prepared For
Missouri Foundation for Health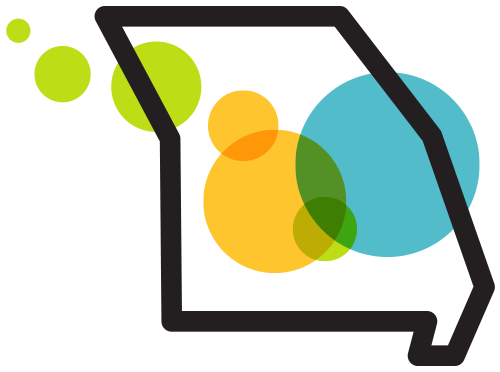 Mathematica is evaluating on The Right Time to understand the initiative's impact on increasing access to quality reproductive health information and services and creating legislative change related to long-term access to contraceptive services.
Principles of reproductive justice and equitable evaluation underlie Mathematica's evaluation approach, which includes a mixed-methods design with four complementary studies related to monitoring, process, outcomes, and cost. (1) The monitoring study tracks progress in key indicators of the initiative's outputs and outcomes based on the logic model. (2) The process study examines how implementation is occurring to understand specific approaches used, identify best practices of implementation, and support course correction as needed. (3) The outcomes study assesses the outcomes of the initiative, including changes in contraceptive care over time, changes in thoughts and behaviors about contraception, assessments of policy and environmental changes, and the initiative's impact on maternal and reproductive health outcomes. (4) The cost study determines whether the benefits of the initiative outweigh its costs.
Evidence & Insights From This Project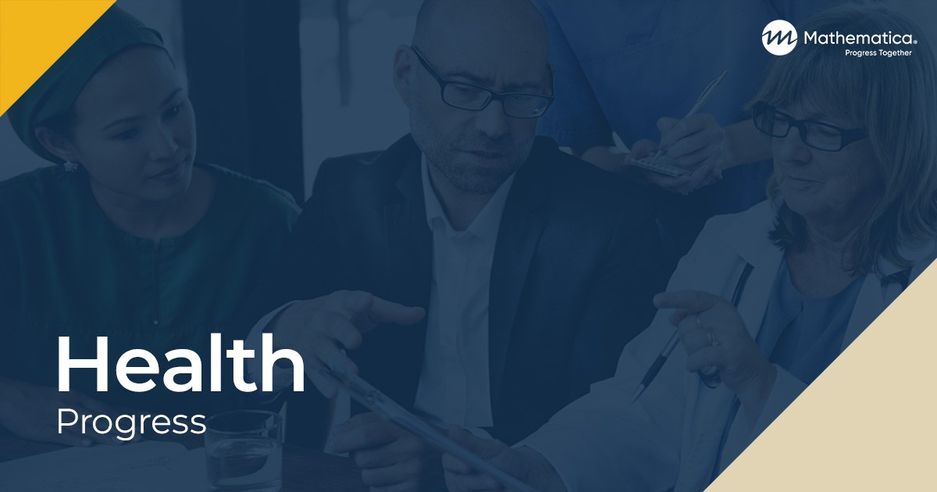 Publication
Launching the Right Time Initiative: A Baseline Evaluation and Learning Report for a Comprehensive and Equity-Focused Reproductive Health Strategy in Missouri
Missouri Foundation for Health launched The Right Time in 2019 to increase contraceptive access and use by improving clinical supply, community awareness, and environmental supports so Missouri women and families are empowered in their own health care decisions.
Learn More
Related Staff
So O'Neil
Principal Researcher of Public Health and Health Equity
View Bio Page
Jennifer Walzer
Survey Researcher
View Bio Page
Keith Kranker
Principal Researcher
View Bio Page
See Clearly. Act Quickly.
Our experts can help you make smart, sustainable decisions. From local to global challenges in health, human services, and international development, we're here to improve public well-being and make progress together.
Explore Partnership