SNAP Food Security In-Depth Interview Study
Associated Project
Prepared for:
U.S. Department of Agriculture, Food and Nutrition Service
Clients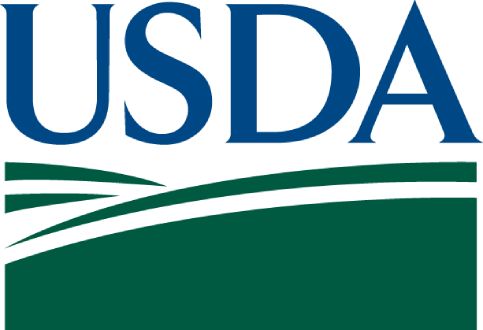 Key Findings
The study's findings suggest several directions for future research:
Obtaining detailed information about fluctuations in household expenses and income. This would include seeking more detailed information about SNAP participants' expenditures and incomes just after entering SNAP and following them through the first few months. It would allow researchers and policymakers to understand how households reallocate scarce income resources once they receive SNAP benefits to meet obligations such as rent, utilities, transportation, and other basic needs.
Exploring family networks as a food coping strategy. Obtaining more detailed information related to households' access to family networks and the role of family networks in alleviating food insecurity would offer a greater understanding of the availability of help from family, friends, and community members; the extent to which households use these resources; and how this use varies throughout the month.
Food access and proactive coping strategies to maintain food security. More research is needed on how households make food purchase decisions and how this relates to food security. In particular, more information is needed about the extent to which the proactive coping strategies described in the in-depth interviews help to alleviate food insecurity.
The relationship between physical and mental health in needing SNAP. The findings in the current study suggest that health issues, both mental and physical, may contribute substantially to patterns of SNAP use—both in determining patterns of entry and exit and also in altering the probability of long term dependency. However, more research is needed about the incidence of such health-related factors in the SNAP population.
Planning for the end of the month, when SNAP benefits typically run out. The findings in this study suggest that many households fail to budget money with which to buy food after exhausting their SNAP benefits. More research is needed to determine whether this is an aspect of the program that is not communicated adequately to participants, and if so, how the program can change this disconnect between program users and design.
WIC versus SNAP – What works best in one that could be applied to the other? Many of our respondents seemed to feel that WIC could serve as a "model" program and could potentially offer ideas for improving SNAP. Additional interviewing of households participating in both programs would be useful, in order to focus more directly on comparing them. Such detailed probing might also be able to shed additional light on reasons for various attitudes expressed and the degree to which those attitudes are experience-based.
This report presents findings from the qualitative In-Depth Interview component of the SNAP Food Security (SNAPFS) study. The main SNAPFS study was conducted for the Food and Nutrition Service of the USDA from October 2011 through September 2012, and examined the effects of the program on food security for 6,436 SNAP households just entering the program and 3,275 households on SNAP for approximately six to seven months. The in-depth interview effort discussed in this report was conducted between February 2012 and June 2012 and consisted of detailed qualitative discussions held with a small subset of 90 SNAP households with children in six states about their financial situations, their use of SNAP, and their overall food security. Interviews were held in the homes of the respondents, unless they preferred to meet in a public location like a library or coffee shop. Interview questions focused on expenditures and income, SNAP and food shopping habits, eating habits, nutrition, triggers of food hardship, and food-related coping strategies. The purpose of this formative, qualitative study was to provide important insights into the challenges low-income families face and their coping strategies to purchase all of the food that they need in the face of a shortfall in resources, and to inform the direction of future research on food security, including hypothesis generation and instrument design.
See Clearly. Act Quickly.
We can help you shine a spotlight through the dark. Get in touch to learn more about how Mathematica could help advance your mission.
Explore Partnership