Summer Electronic Benefits Transfer for Children (SEBTC) Demonstration: 2012 (Technical Appendices)
Associated Project
Prepared for:
U.S. Department of Agriculture, Food and Nutrition Service
Clients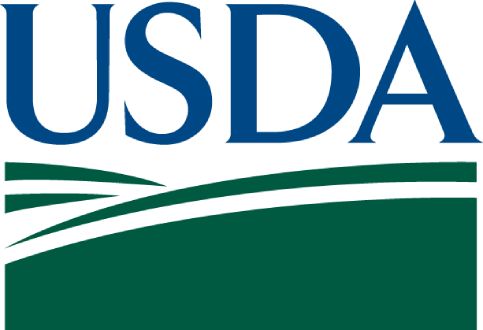 Farmers adopted only simple and organizational OWFM practices, and training did not appear to affect adoption. Cost of improved techniques and lack of irrigation infrastrucure may have deterred many farmers from adopting the techniques presented in training. There were small, positive impacts on the adoption of HVA practices. These impacts were not accompanied by statistically significant impacts on the types of crops being cultivated or total production. The effect of training on crop sales and values was statistically insignificant. We observed positive impacts on agricultural income and profit but the were not statisically significant.
How do you apply evidence?
Take our quick four-question survey to help us curate evidence and insights that serve you.
Take our survey