COVID-19 Scalable Services
COVID-19 Case Modeling and Forecasting
Inform Responsible Re-Opening Practices with Case Modeling and Forecasting
When the stakes are this high, models matter. Many of the current models used to forecast new COVID-19 cases are based on methods rooted in the limited computing power available in the 1960s. The models work in the aggregate to show changes in trends based on a handful of variables, at most.
These models were critical in informing the first steps to mitigate and control the spread through social distancing, but policymakers and practitioners at all levels – as well as decisionmakers in nursing homes, schools, universities, and others – need more precise tools to guide and sustain our response to both the public health and economic challenges created by COVID-19.
When Stakes Are High, Models Matter. Guide Recovery with Mathematica's COVID Simulator (pdf)
Our COVID Simulator:
Builds on our work on the Ryan White Program for the Health Resources and Services Administration (HRSA) to more closely and reliably forecast the spread of HIV.
Leverages leading-edge technology and sophisticated statistical methods to provide a more granular picture of how mitigation strategies can be finely tuned to fit the needs of individual communities and populations.
Uses demographics, risk factors, and network analysis to consider the unique characteristics of a community and people's interactions in workplaces, schools, universities, and communities.
Enables decisionmakers to better understand the implications of critical policies like returning to in-person classes, maintaining shelter-at-home protocols for senior citizens, and re-opening restaurants and other businesses within their communities.
Ability to run in a secure, scalable, and seamless cloud environment regardless of your current IT infrastructure constraints.
That's the power of Mathematica's expertise in applying digital technology at the intersection of data science and social science.
Contact Ravi Goyal to progress together against COVID-19.
EVIDENCE & INSIGHTS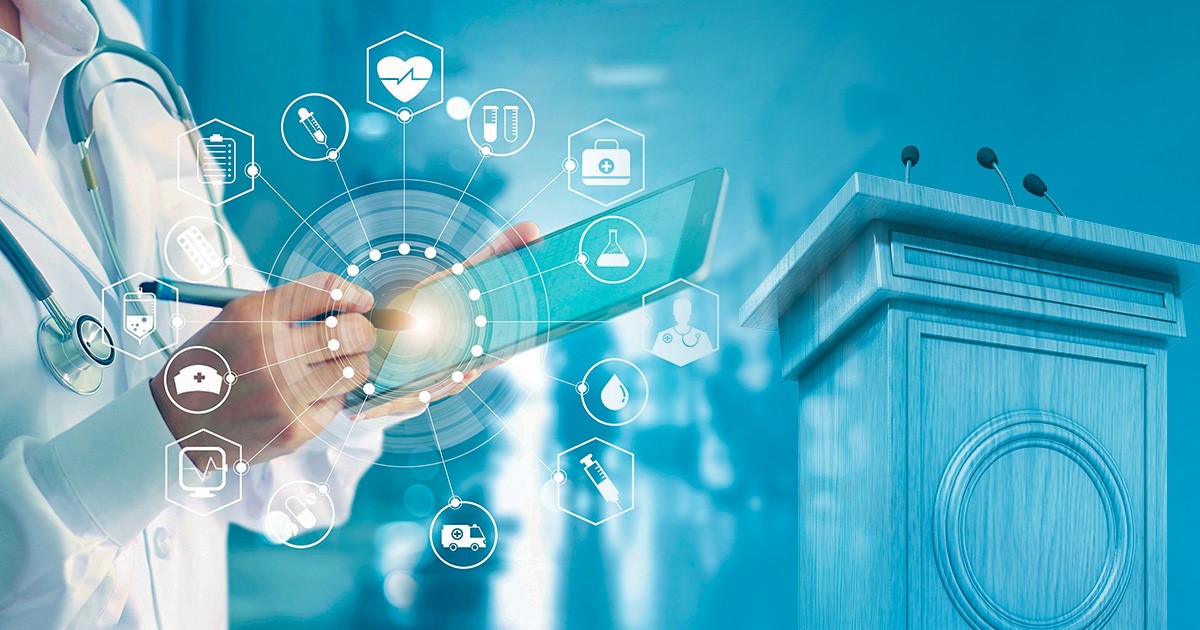 Blog Post
When the Stakes Are This High, Models Matter
Behind the scenes, technology has been playing an important role in developing models that are informing how public health officials track COVID-19 cases, respond to potential hot spots, and prepare policymakers for the next stages in our collective response.
Learn more
COVID-19 Scalable Services
Progress is best made together.
Learn how you can partner with Mathematica to scale response to COVID-19, guide recovery, and build resilience. Working together, you'll be well-prepared to make quick, evidence-based decisions that are responsive to your unique circumstances.
Partners In Progress
John A. Stern
Senior Director, Business Development
View Bio Page