19 and Me
19 and Me is a COVID-19 risk calculator that empowers individuals and organizations to estimate the risk of contraction.
19 and Me uses spatiotemporal data for Covid-19 cases and deaths, epidemiological research, and demographic and behavioral data to calculate an individual's risk of contraction. The calculator also provides estimates for geographic prevalence of COVID-19 and the risk of adverse outcomes.
Mathematica offers API access to 19 and Me for employers, governments, foundations, commercial organizations, and researchers looking to customize the tool to estimate risk for their employees, communities, or other specified population groups.
Estimate and report on COVID-19 risk for your workplace, community, or specific population group.
Connect with an expert
With API access to 19 and Me you can:
Integrate with other apps. Integrate with your analytics tools, dashboards, or mobile apps to make 19 and Me even more powerful.
Customize. Estimate prevalence and calculate risk for specific populations.
Build reports. Create customized reports for prevalence, risk of contraction, and risk of adverse effects.
Get the latest updates. Get our most recent data and algorithm updates before they are implemented in the free tool.
Consult with our experts. Our data science and public health experts help you develop dashboards and reports to guide decision making.
19 and Me combines user-provided information with case data to guide data-driven decisions about health and safety.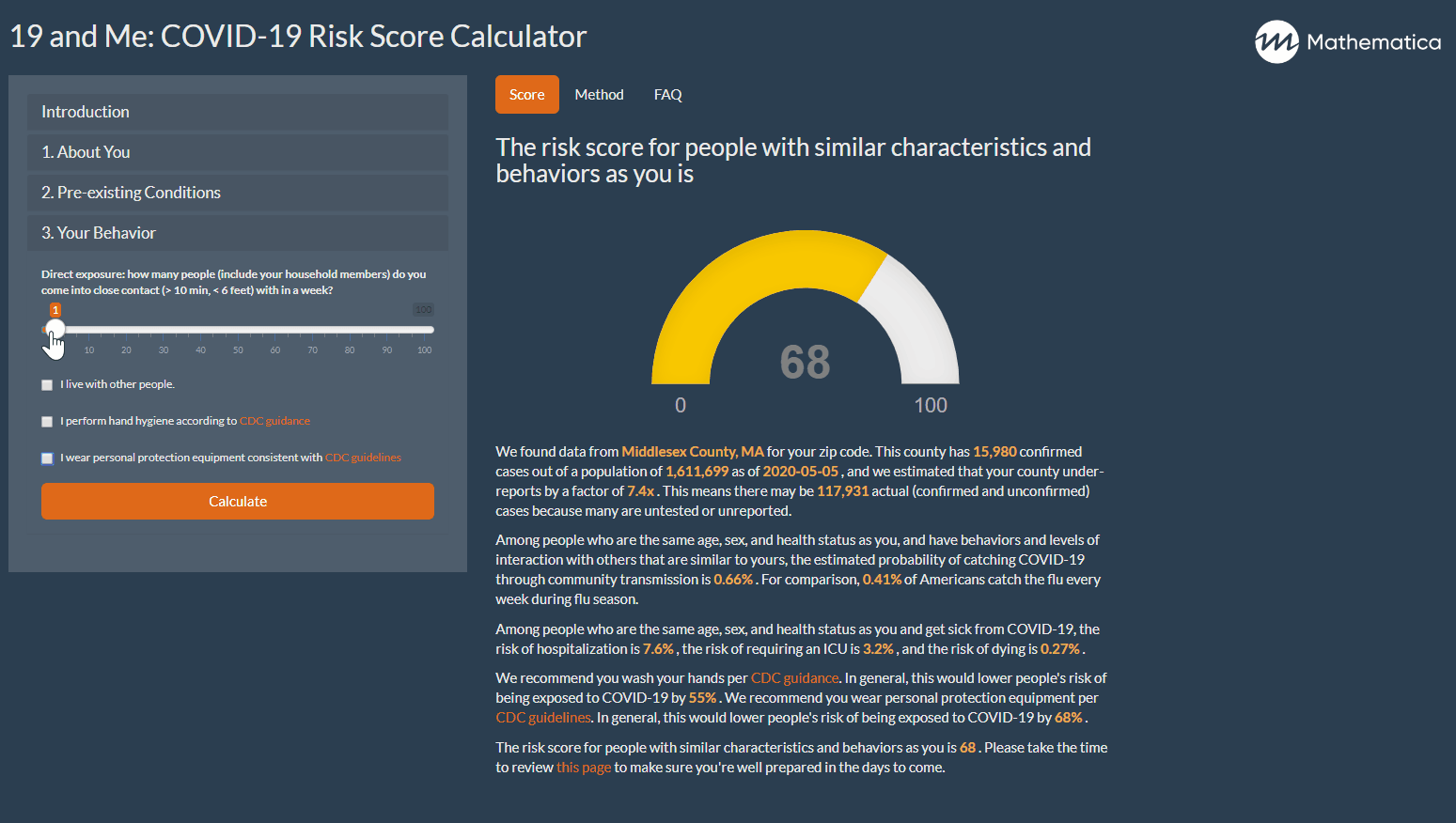 Explore the 19 and Me Risk Calculator.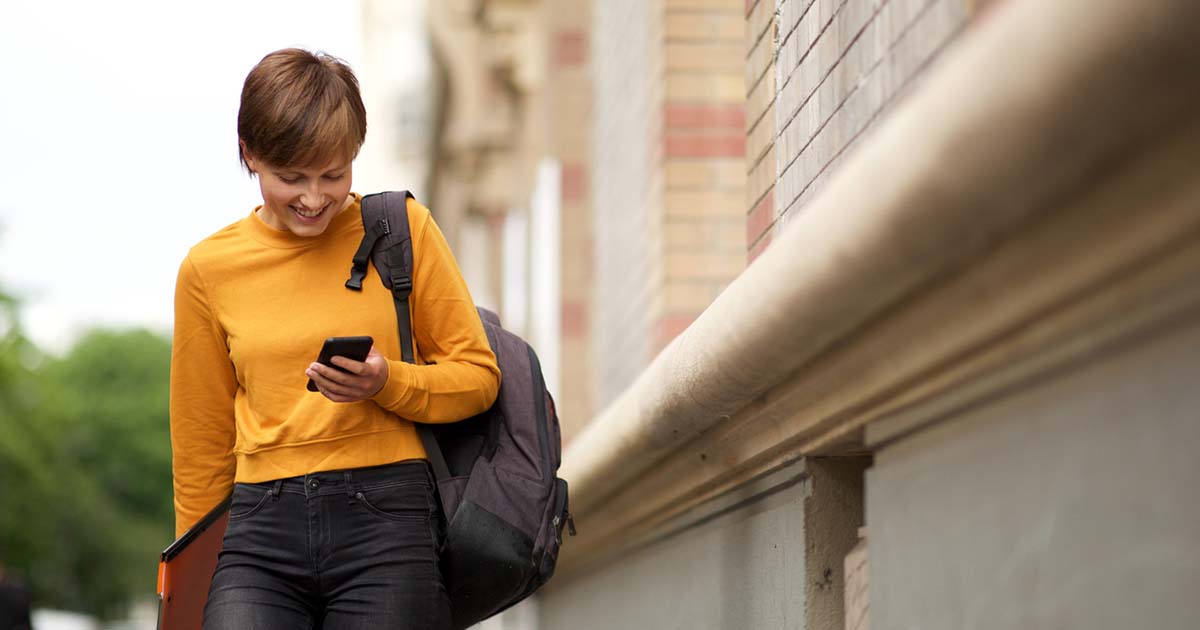 News
19 and Me Helps Flemish Community Assess Personal Risk
As part of a project for VITO, an independent Flemish research organization, Mathematica is now deploying 19 and Me to empower the Flemish community in self-managing their health.
Learn More
EVIDENCE & INSIGHTS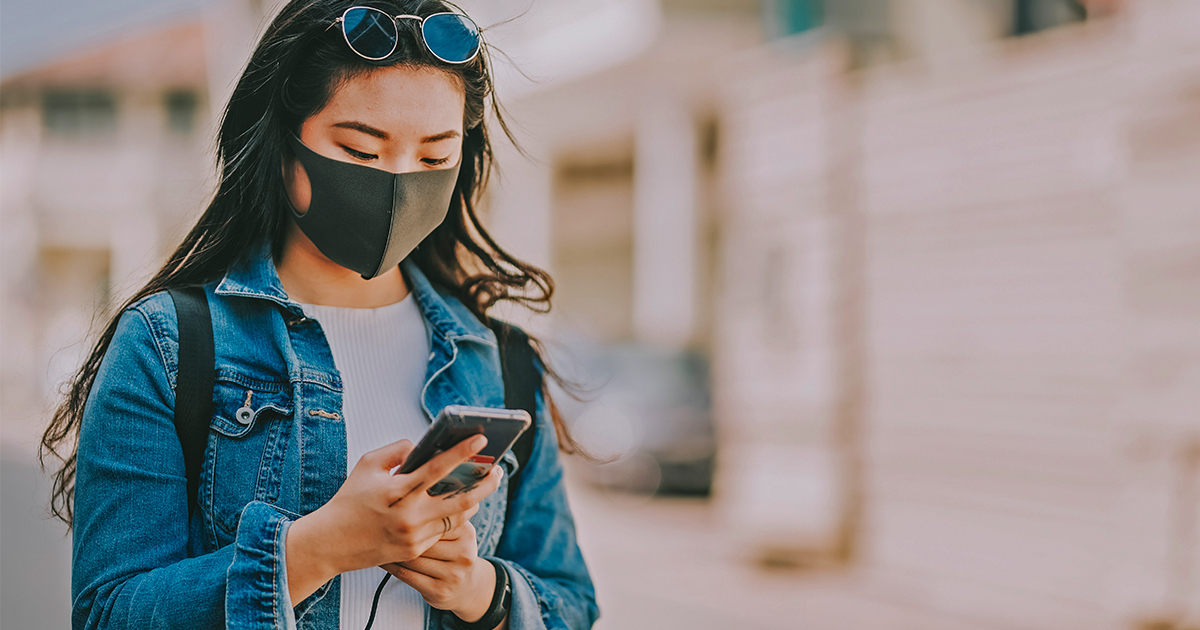 News
HHS Technology Group and Mathematica Delivering Analytics to Help Americans Self-Assess Personal Risk During Pandemic
HHS Technology Group, LLC™ (HTG) and Mathematica announced their collaboration on a new health assessment platform that will account for individual health factors to provide a personalized risk score for helping individuals estimate their personal probability of contracting COVID-19 as a result of engaging in common activities, such as attending sporting events and dining in restaurants.
Learn more
Related Staff
Andrew Hurwitz
Senior Director, Commercial Healthcare and Life Sciences (HCLS)
View Bio Page
Sheena McConnell
Senior Fellow
View Bio Page
Related Solutions
Prevent, detect, and respond.
Our data science and public health experts work across sectors to provide enhanced surveillance, policy guidance, and mitigation strategies. Learn more about our services.
CONTACT US
So we can help serve you better, please complete the form below. We will respond as soon as possible, usually within a few business days.