Data Quality Certification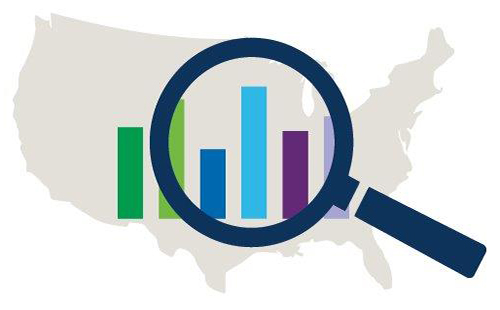 We conduct data quality assurance and data profiling services to ensure completeness and accuracy of decision support data. We also provide independent verification and validation of system requirements and data.
Our work includes certifying that systems, data, deliverables, and other products developed by a third party meet a client's requirements. We directly evaluate these products and also review system-generated reports to make recommendations for our clients, who can use this information to make a final determination. Our quality standards and thorough quality assurance reviews ensure effective certification plans and processes, as well as confidence in the results.
Featured Work
Data Requirements Testing and Integration Engineering for Federal Health Insurance Exchanges. For the new health insurance exchanges required under the Affordable Care Act, Mathematica developed tools to generate test data for all federal and state partners for different types of system testing and calculate the expected results for these data. The partners include State Medicaid and Children's Health Insurance Programs, Social Security Administration, Internal Revenue Service, U.S. Department of Homeland Security, Medicare, and other federal and state agencies. We are also analyzing and recommending improvement to the testing process.

Assessment of Nutrition Assistance Program Administration in the Commonwealth of Northern Mariana Islands. The recent Farm Bill required the Food and Nutrition Service to determine what changes would need to be made to the Commonwealth's Nutrition Assistance Plan so that it conforms to the requirements of the Supplemental Nutrition Assistance Plan used in the 48 contiguous states. We are analyzing the Commonwealth's employment and training programs to understand what changes would need to be made to conform to SNAP and estimating administrative costs.