Jane Fortson
Senior Director, International Research
Jane Fortson leads Mathematica's Seattle office as well as teams across our international development area. She has extensive experience conducting measurement, evaluation, and learning activities in agriculture, health, and education and has worked in Eastern Europe, North Africa, sub-Saharan Africa, and Asia.
Fortson's agriculture experience includes her work as the project director and a principal investigator for the evaluation of a Millennium Challenge Corporation-funded agricultural project in Moldova. The project's activities—which include an agricultural finance program, a farmer training program, and an irrigation infrastructure rehabilitation program—are aimed at facilitating the transition to high-value agriculture. She also currently serves as a senior advisor for the evaluation of a Millennium Challenge Corporation-funded agricultural project in Morocco that focuses on increasing productivity among fruit tree producers through irrigation, training, technical assistance, and post-harvest infrastructure investments. She also contributed to the design and analysis of an evaluation of a cocoa farmer training program in West and Central Africa sponsored by the World Cocoa Foundation.
In the international health area, Fortson led the design of mixed-methods evaluations of two programs aimed at improving family planning and reproductive health services in Bihar, India. These evaluations contribute to Mathematica's broader effort to design a comprehensive Measurement, Evaluation, and Learning framework and implement a multi-method evaluation plan for the David and Lucile Packard Foundation's global Population and Reproductive Health program. She has also conducted extensive research on the consequences of HIV/AIDS in sub-Saharan Africa.
In the international education area, Fortson leads the Mathematica team that serves as the measurement, evaluation, and learning partner for the Mastercard Foundation Scholars Program learning partnership. The Scholars Program provides scholarships, mentoring, transition support, and networking to academically promising but economically disadvantaged secondary and postsecondary students in sub-Saharan Africa and other parts of the developing world. As the learning partner, Mathematica has conducted a wide array of learning activities, including designing and conducting impact studies across several settings.
Fortson has presented to numerous international and U.S. audiences and published in edited volumes and major academic journals, including the American Economic Journal: Applied Economics, Demography, the Journal of Human Resources, the Journal of Policy Analysis and Management, and the Review of Economics and Statistics. She holds a Ph.D. in economics from Princeton University.
Expertise
Designing and Conducting Experimental and Quasi-Experimental Evaluations
International Development
Focus Area Topics
International Research
Food and Agriculture
Health and Nutrition
Education and Workforce Development
More from Jane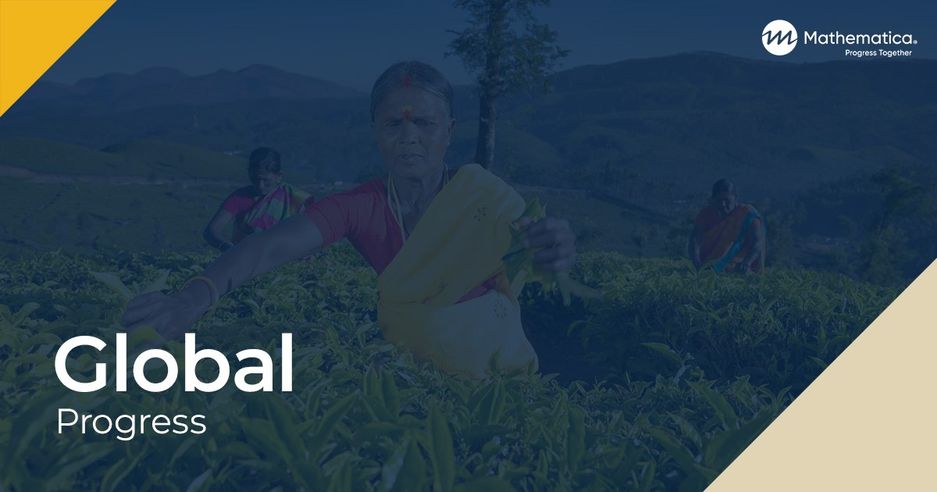 Publication
Moldova Transition to High-Value Agriculture Project Evaluation: Interim Findings
This report describes the interim findings for the evaluation of the Transition to High-Value Agriculture Project in Moldova.
Learn More