From Inquiry to Insight in 2019
Mathematica closed out the decade with an eye turned toward the future of evidence-based policy and practice. We explored the growing importance of new data tools in policy and programs and convened critical conversations on ways to apply culturally responsive research practices, particularly in tribal communities and communities of color. We forged closer partnerships with fellow changemakers in the public, private, philanthropic, and nonprofit sectors, uncovering insights and supporting our partners at every twist and turn along our shared path to progress. We collaborated to ensure that our insights reach those in a position to improve people's lives through legislative briefings, webinars, forums, blogs, podcasts, social media posts, videos, infographics, and peer-reviewed journals. As we enter the next chapter in Mathematica's 50+ year history, we updated our name and moved (Internet) homes. Through it all, we remained committed to our mission of improving public well-being through data and evidence.
Expertise Through Experience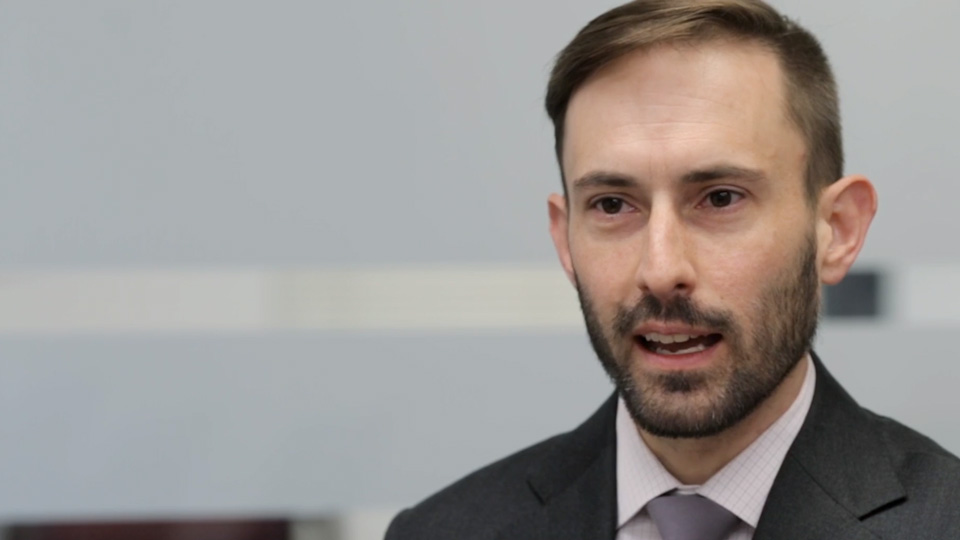 As state Medicaid agencies move toward value-based payment models, they will need partners who understand the idiosyncrasies and contextual factors that go into developing realistic and appropriate health care quality measures for each state. Paul Messino, a researcher at Mathematica, explains how he and other staff with experience working in state health agencies are using that knowledge to assist states.
Because many of us were teachers once, we understand the importance of providing timely and practical information to educators. Mathematica staff sat down to reflect on their experiences in the classroom and how that informs the work they do today to support teachers, parents, and children.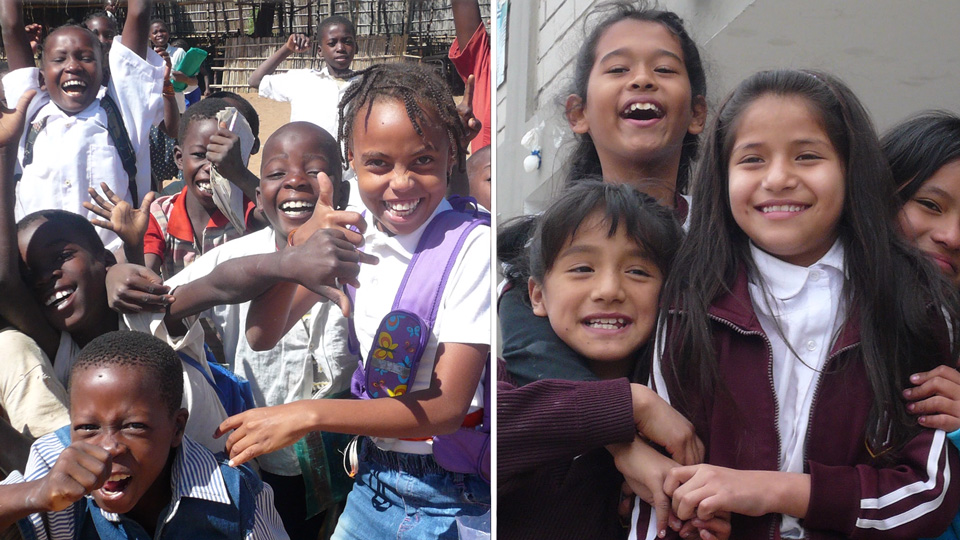 We're partnering with the United States Agency for International Development and the Millennium Challenge Corporation to assess youth literacy programs in Niger, Latin America, and the Caribbean. In the Latin America and the Caribbean Reads program, for example, we've worked with local reading experts and linguists to measure fundamental literacy subtasks in different age and language groups. Last year, we called attention to the growing evidence base about what works for improving literacy skills among young people by releasing a video on International Literacy Day; the video features staff from Mathematica and our subsidiary, EDI Global, reading passages in three countries and six different languages from one of the most translated books in the world, The Little Prince.
Enriching Evidence Through Diverse Perspectives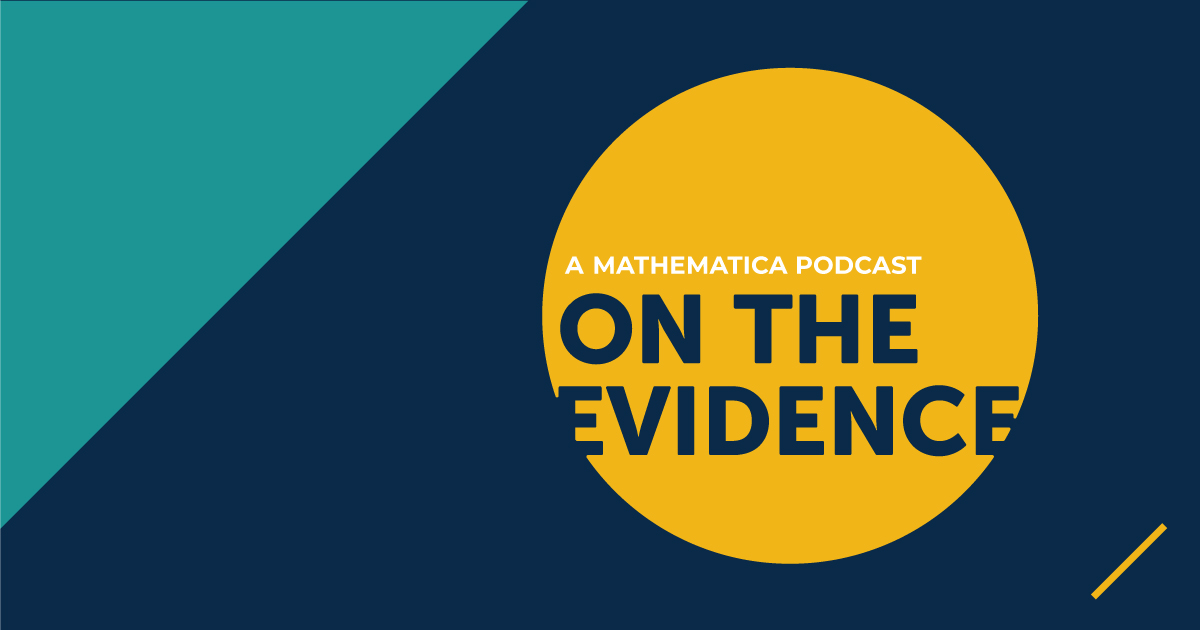 Last year, Mathematica launched a new podcast, On the Evidence, a show that examines what we know about today's most urgent challenges and how we can make progress in addressing them. Through lively and accessible conversations with experts in government and the social sciences, the show spotlights fresh insights on paid family leave, soda taxes, chemical contaminants in tap water, prescription opioid use, and more. In the first year, listeners played the podcast — which featured 44 guests in 26 episodes — more than 20,000 times.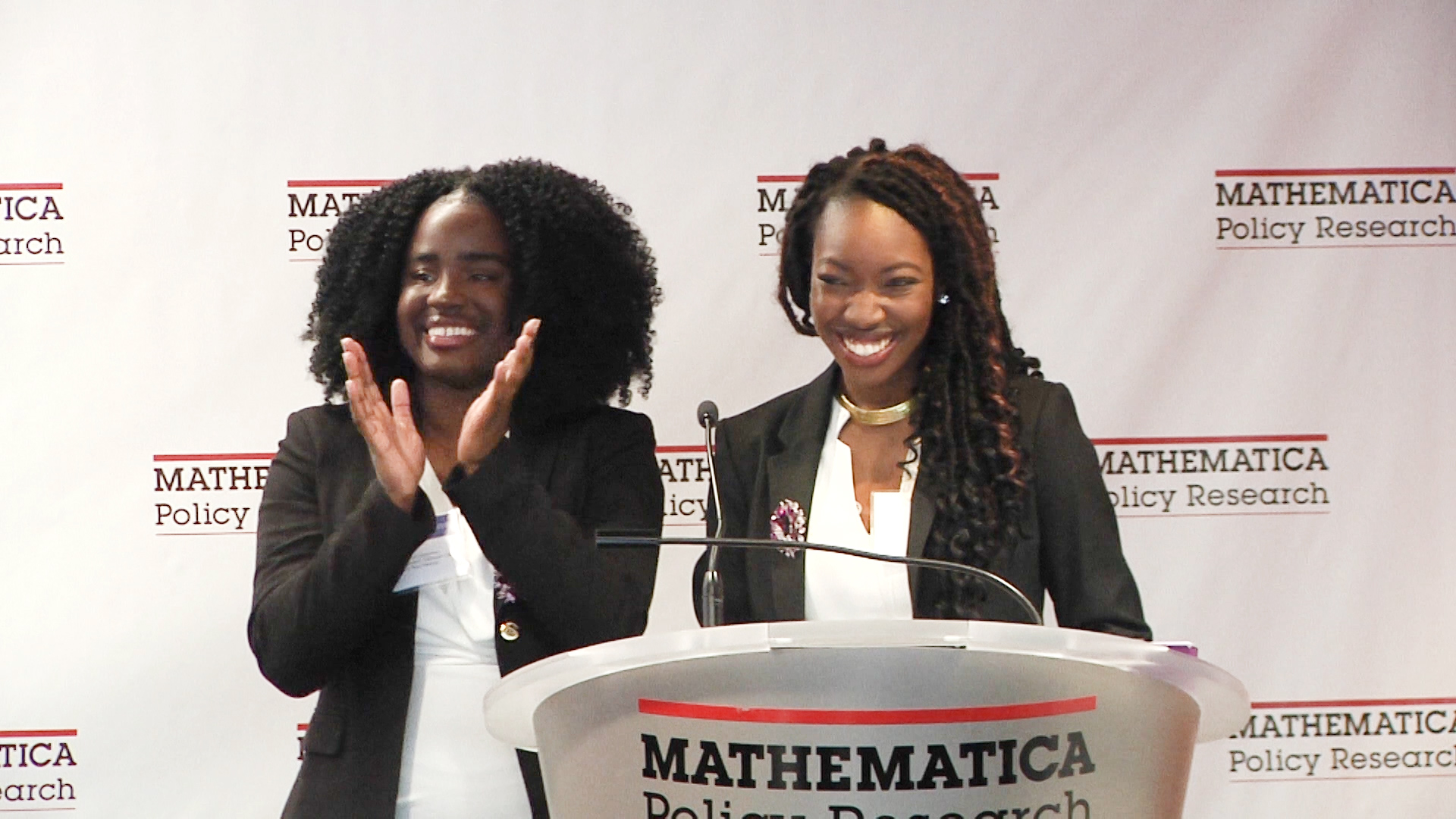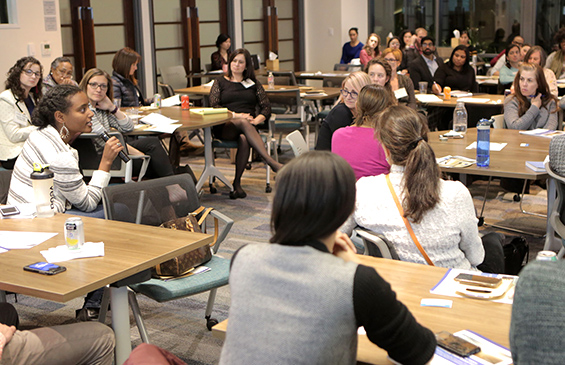 We convened government, philanthropy, and nonprofit leaders to better understand what it means to conduct culturally responsive and community participatory research where communities are active partners in setting the research agenda and gathering evidence. We also shared insights from our recent and ongoing work with American Indian and Alaskan Native communities in understanding the strengths and service needs of American Indian and Alaskan Native families in the federal Head Start program.
Unlocking Useful Trends Through Better Data Practices and Tools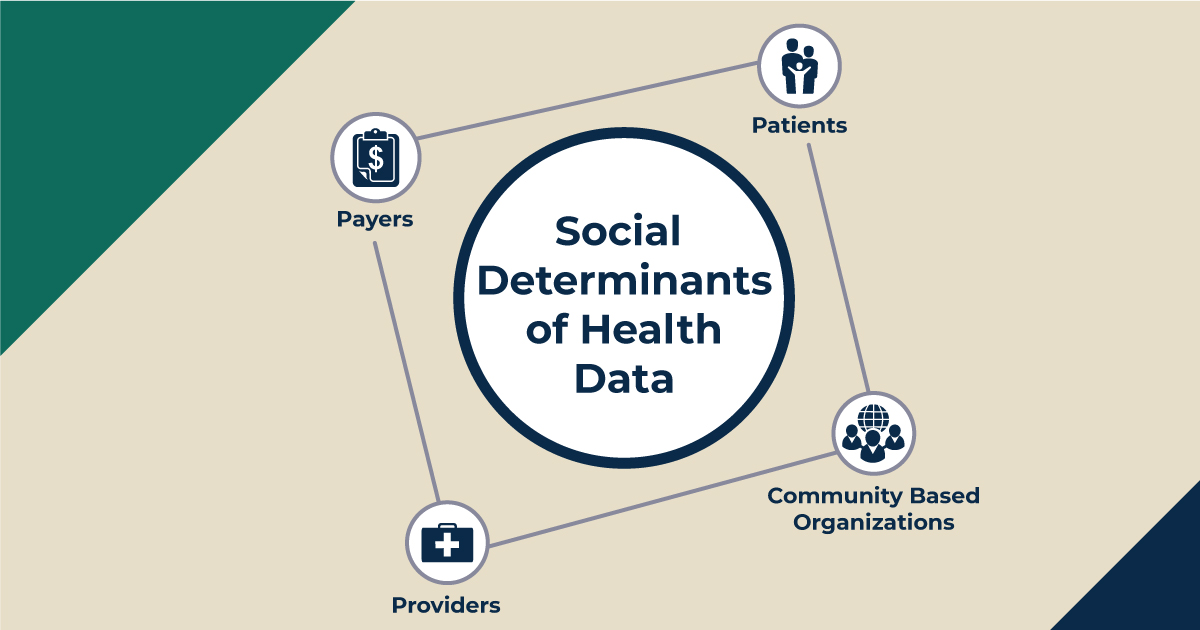 Too often, a person's poor health is a consequence of unstable housing, food insecurity, or other so-called social determinants of health. But how can hospitals, doctors, and health insurers address nonmedical factors that affect patients' health? They can start by collecting better information through data. In a series of blogs last year, our staff explored how a wide range of stakeholders, including patients, government agencies, health care providers, health care payers, and community-based organizations, can take steps to improve the way patients' social determinants of health data are collected, integrated, and analyzed — all while safeguarding individuals' legal rights to privacy.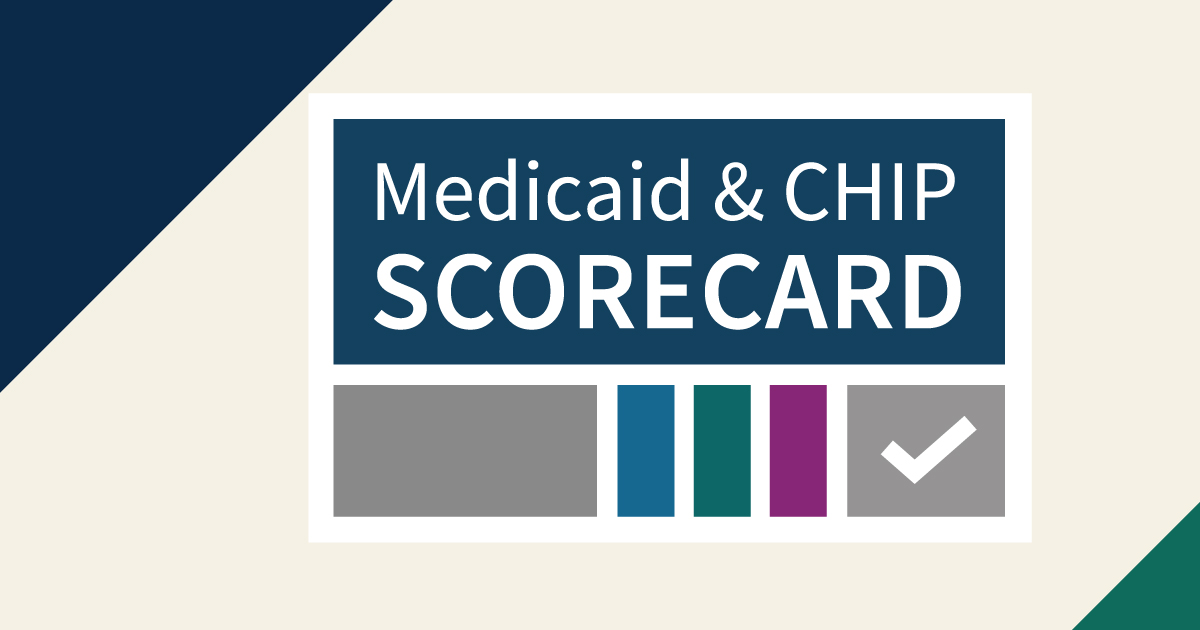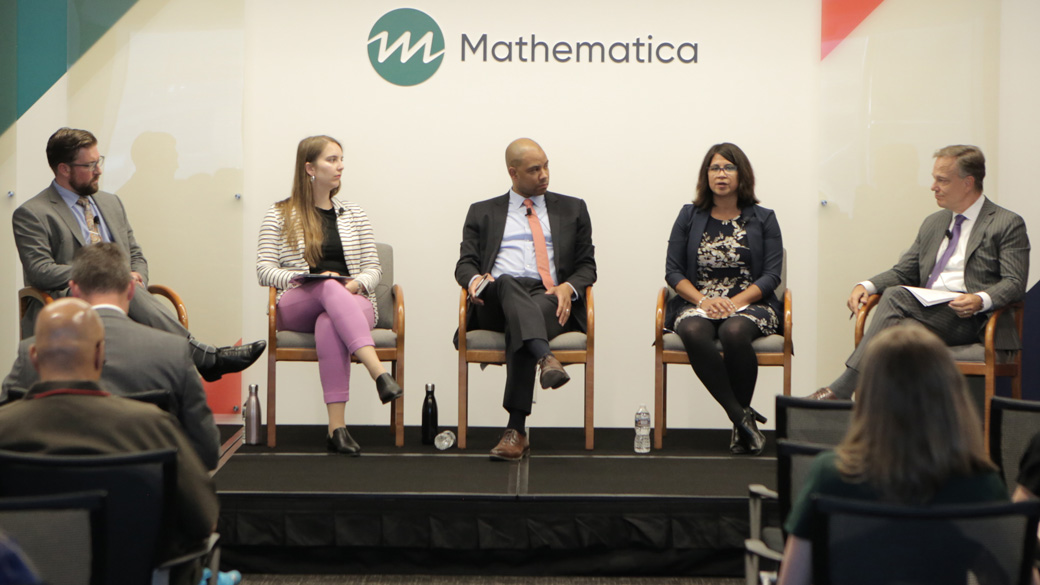 Although government agencies, foundations, and nonprofits have more data at their fingertips than ever before, they often encounter problems in separating signal from noise and homing in on information that they can act upon. We convened a panel discussion with leaders from a variety of sectors to discuss the challenges of becoming data-driven and to offer action-oriented, accessible advice on how organizations can take their first steps, or their next steps, to progress together.
Making Progress Together Through Continuous Evidence Building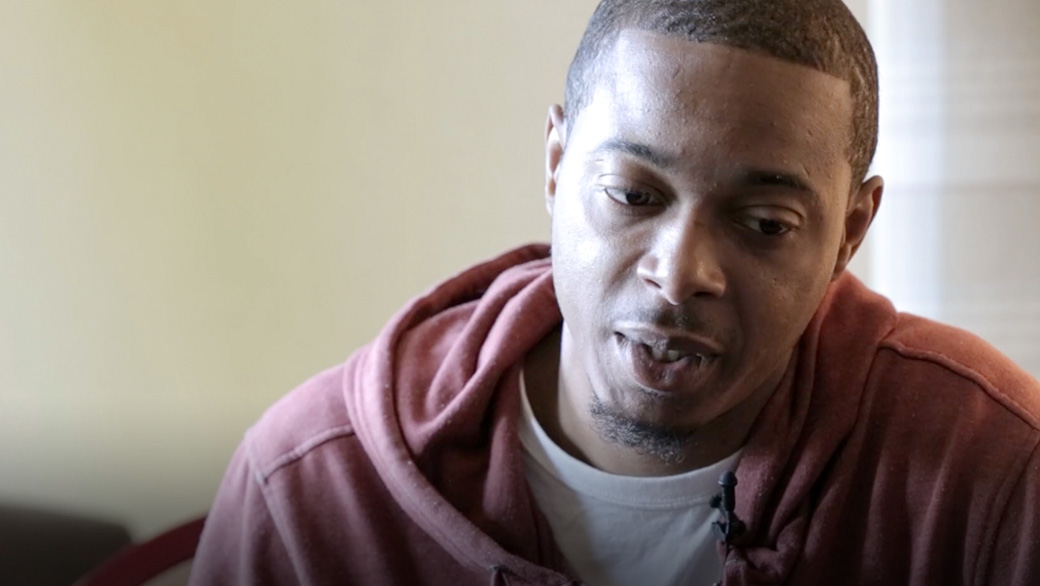 A range of complex challenges and barriers keep fathers with low income who live apart from their children from becoming a positive, active presence in their children's lives. In a digital essay featuring quotes and video testimonials, Mathematica sought insights from the people best positioned to describe those challenges and barriers — dads who have experienced them firsthand.