Our Health team has deep expertise in assessing policy, improving programs, and employing health information technology to address the quality, efficiency, delivery, affordability, equity, and financing of health care.
Our close, collaborative approach helps clients in both the public and private sectors not only adapt to evolving policy contexts and market conditions, but also deliver solutions that aim to improve health outcomes and reduce costs. Our seasoned experts have decades of experience collaborating with federal and state agencies that support and administer the Medicaid and Medicare programs on behalf of the country's most vulnerable populations. Mathematica's experts are pioneers and industry leaders in program evaluation, data analytics and data quality, clinical quality improvement and measurement, advanced health services research, and emerging methodologies. With this expertise, our Health team helps build the evidence base needed to inform critical health policy decisions and support clients dedicated to promoting and delivering high quality and efficient health care.
Evidence & Insights in Health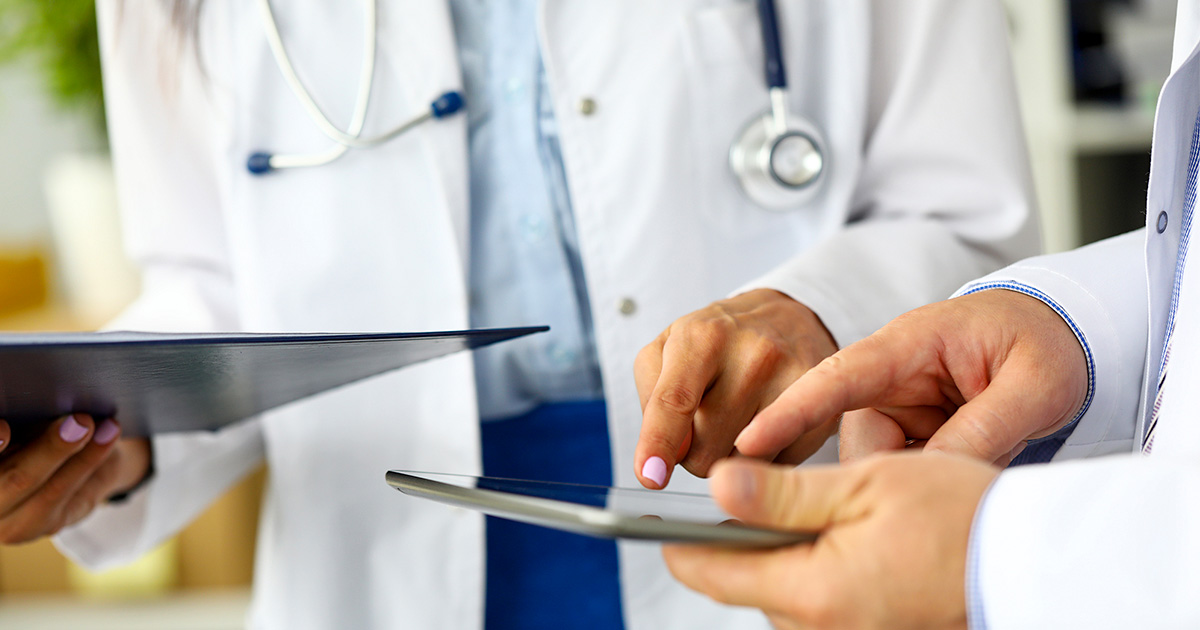 Event
Developing Sound, Timely, and Useful Infectious Disease Guidelines: Experts Share What They've Learned
Join us for a learning event about the development of infectious disease treatment guidelines and why guidelines from different organizations may differ.
Learn more
Solutions
Progress is best made together.
Partner with us at the intersection of data science, social science, and technology to progress from inquiry to insight to impact. Our evidence-informed solutions empower you to see clearly and act quickly.
Partners In Progress
Christopher Trenholm
Senior Vice President; General Manager, Health
View Bio Page
Erin Taylor
Senior Vice President; Managing Director of Health Policy Assessment
View Bio Page
John Schmitt
Senior Director, Business Development
View Bio Page
Advancing Equity Together
Discover how communities, allies, and evidence come together to shape a more equitable world.
Learn More