Harness evidence to guide your COVID-19 response.
Together with our partners, we're applying our collective knowledge and experience at the intersection of data, analytics, policy, and practice to help decision makers plan a COVID-19 response that is effective and equitable. Contact info@mathematica-mpr.com for more information or to speak with one of our experts.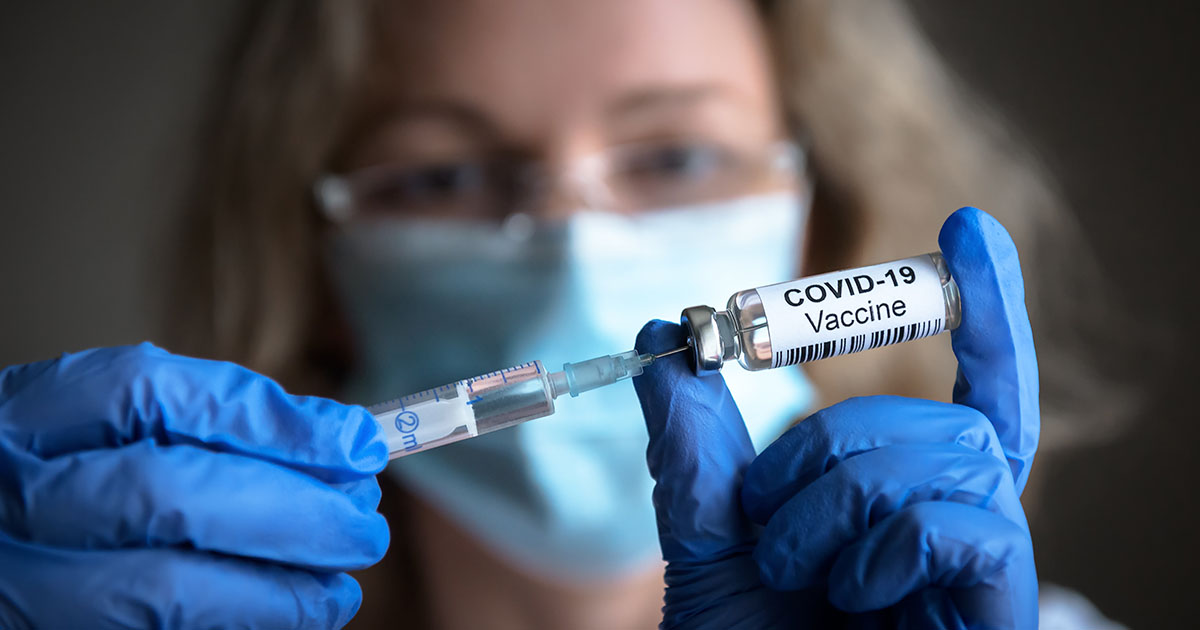 Supporting Communities
Building Vaccine Confidence
Efforts to get shots into arms must carefully and authentically engage communities to increase acceptance and confidence. Building trust through transparent communication and mobilized communities lays a foundation for achieving these objectives.
Read More
Evidence & Insights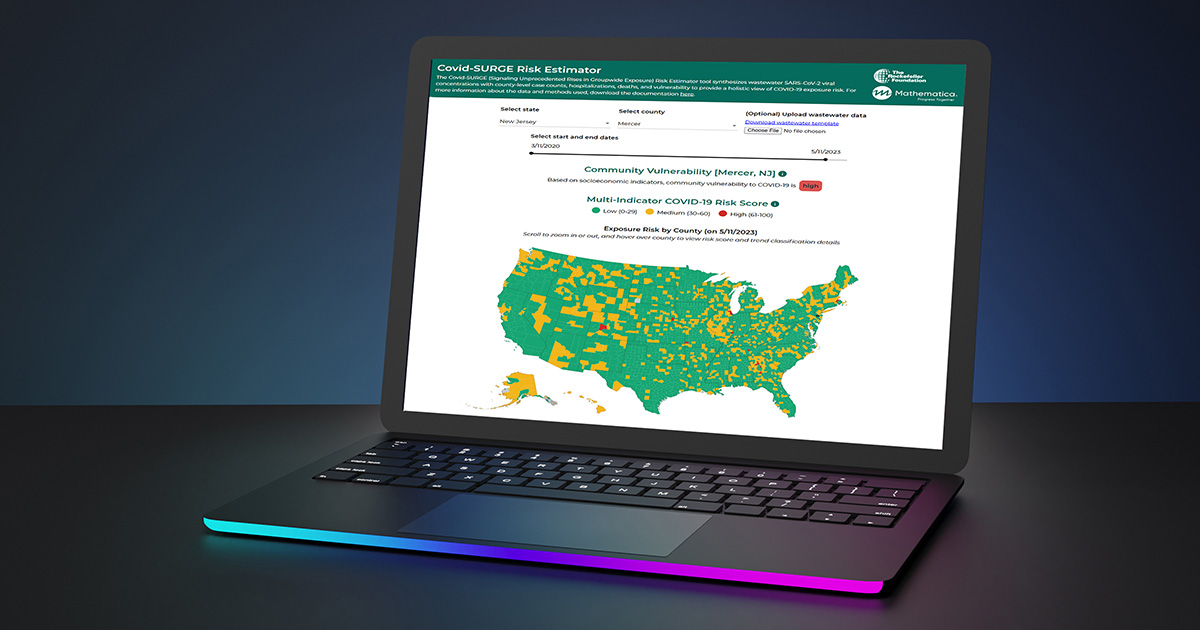 Data Visualization
Covid-SURGE Toolkit: Using Wastewater Data to Monitor Outbreaks
The Covid-SURGE algorithm, calculator, and risk estimator helps public health officials use wastewater data to determine when action is needed.
Learn more
Public Health Data Analytics Solutions
Prevent, detect, and respond.
Our data science and public health experts work across sectors to provide enhanced surveillance, policy guidance, and mitigation strategies. Learn more about our services.
Our COVID-19 Policy and Program Subject Matter Experts
| Topic | Points of Contact |
| --- | --- |
| Adult education | Peter Schochet |
| Behavioral health | Crystal Blyler |
| Case investigation and contact tracing | Candace Miller, Jason Markesich, Holly Matulewicz |
| Child welfare | Matt Stagner, Roseana Bess, Allon Kalisher |
| Childcare and early education | Cleo Jacobs Johnson |
| Data resources | Alex Bohl |
| Data science and visualization | Cindy Hu, Lauren Amos |
| Distance learning | Steven Malick, Felicia Hurwitz |
| Long-term care facilities | Noelle Denny-Brown, Patricia Rowan, Debra Lipson |
| Primary care | Diane Rittenhouse, Paul Shattuck |
| Reemployment strategies | Sheena McConnell, Annalisa Mastri |
| SNAP and other nutrition assistance for children, families, and older adults | Rachel Frisk, James Mabli, Karen Cunnyngham |
| Special education, students with disabilities | Stephen Lipscomb |
| Spread and burden | Boyd Gilman, Aparna Keshaviah |
| State health response | Sule Gerovich |
| Students' social and emotional needs | Tim Kautz, Elizabeth Cavadel |
| Substance use | Brigitte Manteuffel |
| TANF | Annalisa Mastri |
| Trauma-informed care | Joe Baker |
| Under-resourced schools, equity issues | Brian Gill, Chris Ross |
| Unemployment insurance | Karen Needels, Brittany English, Bill Borden |
| Value sets and taxonomies | Michelle Roozeboom-Baker, Julia Baller |
| Wastewater testing | Aparna Keshaviah |
Contact Us to Speak to Our Experts