International Research Topics
Social Protection
In several projects, Mathematica has focused on the most vulnerable populations, including poor children and young women who are members of minority linguistic and/or caste groups. The projects include a wide range of projects aimed to help highly vulnerable populations including child trafficking, child labor, youth empowerment, family support, and financial literacy.
Evidence & Insights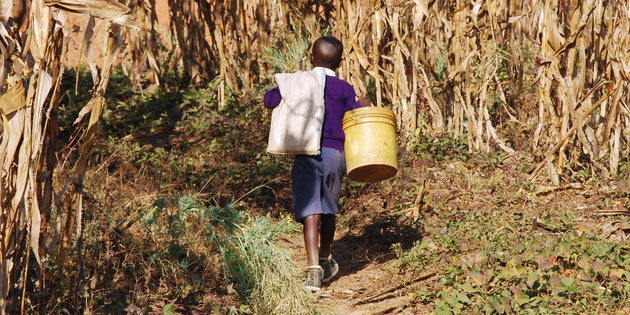 Project
Zambia: Increasing Economic and Social Empowerment for Girls and Women
Mathematica is evaluating the EMPOWER: Increasing Economic and Social Empowerment for Adolescent Girls and Vulnerable Women project, implemented by Winrock International and funded by the U.S. Department of Labor.
Learn more
Services & Products
Progress is best made together.
We believe in close partnership - whether you're a small non-profit or a federal government agency, we stick with you to help you see clearly and act quickly.
Partners in Progress
Arif Mamun
Associate Director
View Bio Page
Candace Miller
Senior Researcher
View Bio Page
Nancy Murray
Vice President; Director of International Research
View Bio Page
See Clearly. Act Quickly.
We can help you shine a spotlight through the dark. Get in touch to learn more about how Mathematica could help advance your mission.
Explore Partnership