Elderly Nutrition Services Program Process Evaluation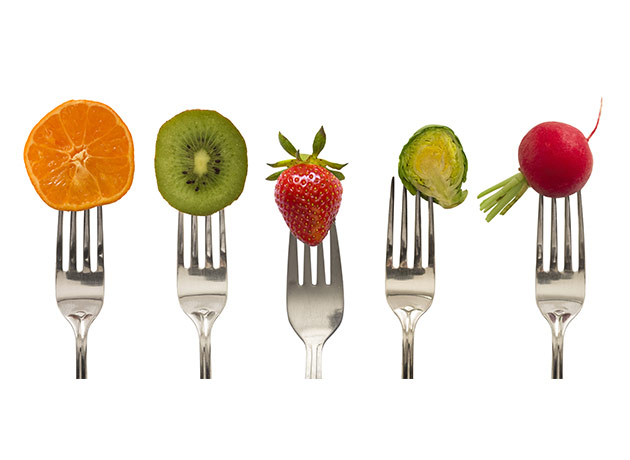 The Elderly Nutrition Services Program provides home-delivered meals and group meals at places like senior centers. The program aims to reduce hunger, encourage social contact, and promote the health and well-being of older individuals. To ensure that the program meets these goals, Mathematica is conducting an evaluation of the program operation, the cost of meals and associated services, and the overall health and well-being of program participants.
In the first part of the evaluation, the process evaluation, Mathematica is contacting State Units on Aging, Area Agencies on Aging, and meal providers to collect information on program operations. In this evaluation, we seek to:
Examine how different program approaches work in different communities and for different types of clients
Identify a total cost for the meals served to develop more realistic program budgets
Provide detailed documentation regarding the full range of benefits the program offers
To better understand the unique benefits of the program, Mathematica is conducting an outcomes evaluation. We are collecting data from program participants and, for comparison purposes, from a similar group of people who have not received meals through this program. This evaluation will give local, state, and federal policymakers and program staff information to support program planning and budgeting. In total, the evaluation will examine program policies and practices at every level of program operation, including 300 Area Agencies on Aging and 200 nutrition service providers.