Projects
Developing a Policy Research Agenda for Low-Income Families with Young Children
2017-2019
Prepared For
The Robert Wood Johnson Foundation
Research shows that the earliest years of life are a critical period of human development. Young children's earliest relationships and experiences have a strong influence on brain development and a child's future health and well-being. Young children's foundational relationships and experiences occur in the context of families and communities. Yet, low-income families often do not have access to the basic necessities and resources to foster the nurturing experiences and stimulating environments that young children need to thrive. Policies are needed that support low-income families to provide stimulating and nurturing environments to promote children's healthy physical, social-emotional, and cognitive development and their future success in school and life.
As part of its efforts to create a Culture of Health in the United States, the Robert Wood Johnson Foundation seeks to identify and promote high-value, high-impact policy changes that can help low-income families support the healthy development of their young children ages birth to 5. As a step toward better understanding these polices, the Foundation worked with Mathematica to develop an equity-focused policy research agenda. The agenda seeks to generate evidence to guide decision making about policy changes that can better support low-income families with young children.
Evidence & Insights From This Project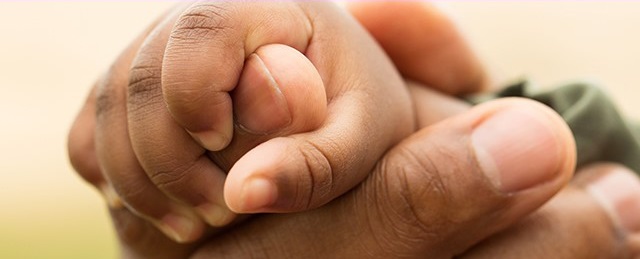 News
Building an Equity-Focused Policy Research Agenda in Support of Children's Health and Well-Being
Many low-income people—often families of color and rural families—lack access to programs that support children's health, development, and well-being.
Learn More
Related Staff
Jessica Harding
Senior Researcher
View Bio Page
See Clearly. Act Quickly.
We can help you shine a spotlight through the dark. Get in touch to learn more about how Mathematica could help advance your mission.
Explore Partnership