Projects
PREP: Supporting Evaluation and Innovation in Promising Youth Pregnancy Prevention Programs
2016-2023
Prepared For
U.S. Department of Health and Human Services, Administration for Children and Families, Family & Youth Services Bureau
Although educational programs can help prevent teen pregnancy and sexual risk behaviors in youth, many teens lack access to these programs in their communities or the programs they receive don't resonate with them. This project builds on Mathematica's study of the Personal Responsibility Education Program (PREP), and a complementary evaluation technical assistance project, to support evaluations of promising programs led by PREP grantees and develop curricula for underserved youth populations.
The research team provided training and technical assistance to 8 tribal PREP grantees who evaluated promising programs for tribal youth, as well as 12 PREIS grantees who implemented innovative strategies for youth who are homeless, in foster care, residents of areas with high teen birth rates, from racial or ethnic minority groups, or living with HIV/AIDS. We worked with the grantees from application through dissemination—helping grant applicants develop strong evaluation plans for their programs, supporting funded grantees in implementing rigorous evaluations, and facilitating dissemination of what is learned from the effort.
The project also included curricula adaptation to address the needs of underserved youth. After a needs assessment to identify underserved groups, Mathematica and partners (dfusion, Common Sense Media and Public Strategies) developed three different products designed address the sexual health needs of youth. First, we developed an online training designed for parents and caregivers of youth in foster care. The free, three-hour training was created to help parents and caregivers of youth in foster care ages 10 and older learn about topics related to adolescent sexual health and strengthen their communication skills. The training is fun and interactive and covers topics like adolescent development, healthy sexuality, pregnancy and STI prevention, online safety, and sex trafficking. State agencies and other organizations serving parents and caregivers of youth in foster care can offer the training to parents and caregivers as a required or recommended training for foster parent licenses or just for their personal development. The training is available to the public at fosterparenttalk.org.
We also developed two products to support the sexual health and well-being of youth with intellectual and developmental disabilities (IDD):
Digital Citizenship: Adapted lessons for youth with IDD. These two free lessons were designed to teach youth how to identify online risk and have healthy online relationships. The lessons are interactive and intended for in-person delivery in a classroom or organization serving youth ages 10-21 with mild to moderate IDD. The lessons are available at https://teenpregnancy.acf.hhs.gov/resources/digital-citizenship-youth-idd.
Sexual Health Resource Toolkit for Parents and Caregivers of Youth with IDD. This toolkit is designed to raise awareness among parents and caregivers about the importance of discussing sexual health topics with their teens. The toolkit focuses on parent-child communication, adolescent development, sexual assault, and internet safety. It includes social media memes, audio files, and informational snapshots for each topic that can be shared by and with parents. The toolkit is available at https://teenpregnancy.acf.hhs.gov/resources/sexual-health-toolkit-parents-youth-idd.
Evidence & Insights From This Project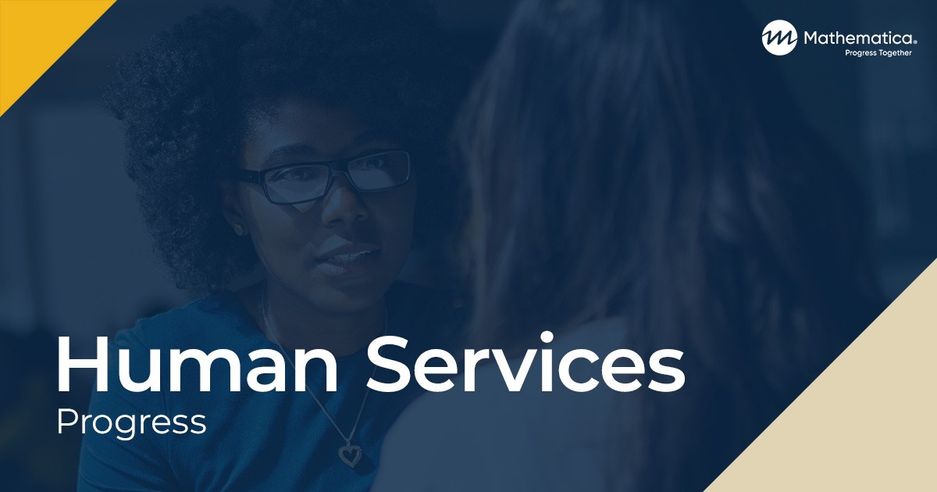 Publication
Promoting Internet Safety and Healthy Online Relationships
This report describes the adaptation of lessons on internet safety and healthy online relationships for youth with intellectual and developmental disabilities.
Learn More
Related Staff
See Clearly. Act Quickly.
Our experts can help you make smart, sustainable decisions. From local to global challenges in health, human services, and international development, we're here to improve public well-being and make progress together.
Explore Partnership